Beginning Genealogy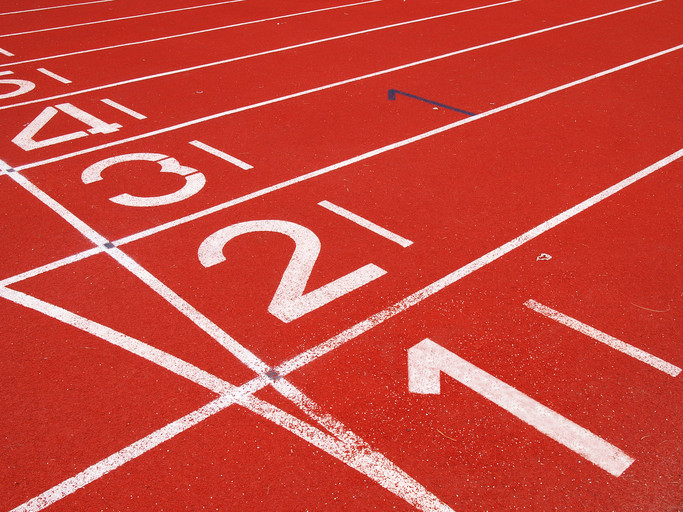 This category of articles are meant for people who are just starting out on their genealogy journey.  These articles are geared toward building a foundational base of genealogy knowledge.
List of Articles:
Genealogy Quick Start Guide for Beginners
What is a Second Cousin Once Removed?

Genealogy Research on a Budget
Google: Genealogy Research Toolbox
The Real Truth About Family Coat of Arms

Busting 5 Genealogical DNA Testing Myths

Is Family Tree Maker Right for Me?
Origin of America's Obsession with Genealogy
Why is Genealogy Research Important?
Current State of the Genealogy Hobby
Why is Genealogy Important to the Mormons?
eBook: Mastering Genealogy Records using the Internet
Using School Yearbooks in Genealogy Research