Exploring Chain Migration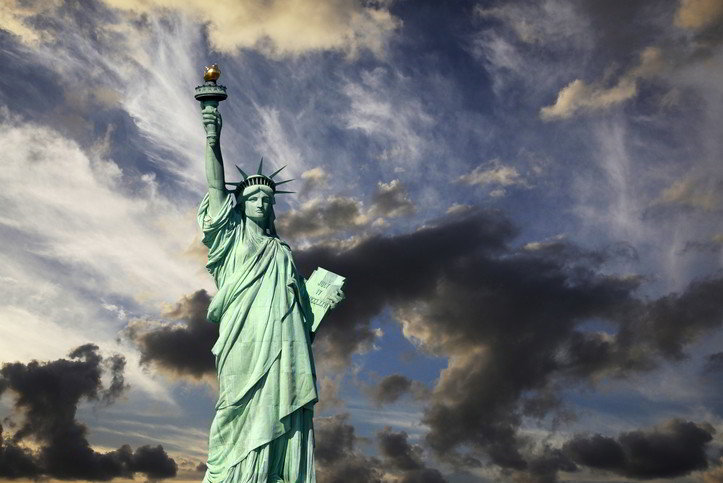 I normally avoid writing about divisive political topics, but sometimes I feel the compulsion to clarify.  The topic of this article is "chain migration", which has become a big news topic in the context of limiting legal immigration from countries south of the U.S. border.  The term chain migration has been hijacked by fear mongers and portrayed to mean the unlimited migration of distant relatives of a legal immigrant.
Those who take the time to read the law, will find that the fear of flooding the U.S. with distant relatives of legal immigrant is unfounded.  Under current U.S. immigration law, there are no provisions for sponsoring visas for aunts, uncles, cousins or grandparents.  An immigrant can, however, apply for family reunification visas for close family relationships including spouses, unmarried children under 21, orphans adopted abroad or to be adopted in the U.S. and parents. 
This seems like a reasonable policy to me as it allows for some close relatives to granted temporary visas under certain circumstances.  The rub comes in when visas are overstayed, which happens frequently and is illegal.  Perhaps stronger enforcement effort is needed to track a visa holder's exit from the country once their visa expires.
Chain Migration in Genealogy

Chain migration is not something new.  For our ancestors who immigrated to America during mass migrations from Europe in the 1800's, this type of migration was actually quite common.  When conditions in the home country were miserable due to wars, economic distress or oppression, it only made sense that family members, having already made the journey, would want other family member to join them for a chance at a better life.
Example

While researching my own Hoesl family line, I found an unmistakable chain of migration from Germany to America.  The first link of the chain started with the 1870 migration of Wolfgang Hoesl, his wife and seven children through the Port of New York.

In researching my Bavarian ancestors in their home village, I ran across quite a bit of correspondence from the head of household to governmental agencies requesting passports for his family to leave the country.  It seems that checks had to be made to ensure they owed no outstanding debts and that the male members had complied with military service laws.
In addition to locating their boat record, I found in an 1885 Buffalo, New York city directory a listing for the three male members of the family.  Their occupations were listed as: Wolfgang (laborer), Joseph (peddler), Michael (teamster).  It is quite clear that, after 15 years in their adopted home, they had found work and successfully integrated into the fabric of society.

The second link came in the form of Joseph Hoesl, a nephew of Wolfgang, who immigrated to America in 1883.  Joseph utilized a railroad line to travel west along the Canadian border and finally homesteaded a plot of land in North Dakota.
A third link of the chain was discovered when studying a 1912 Platte Map of Joseph's homestead.  The last name of a neighboring farmer jumped right out at me.  Joseph's mother's maiden name was Bodenstiner and just down the road were two homestead farms owned by Joseph and Rosina Bodenstiner. 
On a 1900 US Census record, I found a widowed Rosena Bodenstiner and her six children (including Joseph) had immigrated from Germany in 1896.  The most likely scenario is that news of Joseph's success farming in America had filtered back to Germany through his mother to her sister, who decided to follow the same immigration path some 13 years later.
These is clear genealogical evidence for my family's chain migration.  Those links are the only ones I have been able to find so far in my research.  There is no telling how many more links are waiting to be discovered.  The challenge of solving complex puzzles like these is what make genealogy so much fun.

Read related articles:
Getting Started