Living People Finder Guide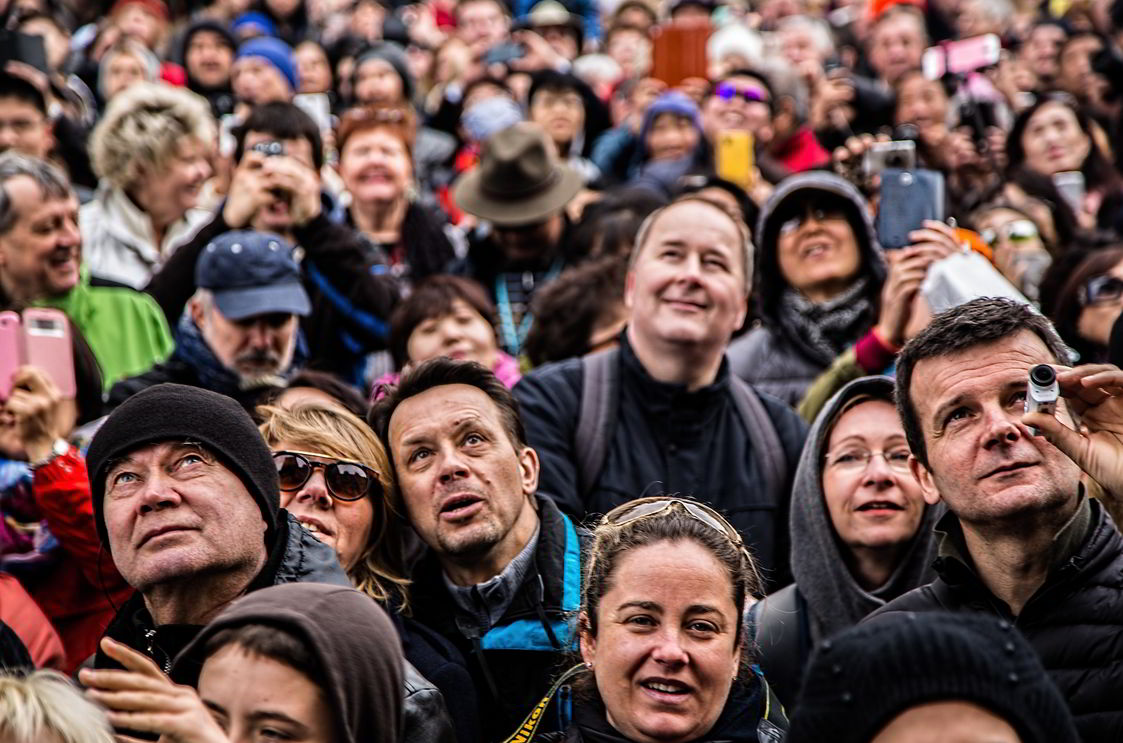 Most of the time, genealogists are interested in finding people who died long ago.  But there are some legitimate reasons for finding living people. Maybe you want to: connect with a relative you've lost track of, add DNA matches to your family tree or are preparing for a family reunion.
This people finder article aims to arm you with a variety of free and subscription-based resources you can use for finding living people.
Problem Defined

Privacy laws, which require personally identifiable information in publicly available records be held private for a period of up to 72 years, make finding living people difficult.  Most traditional genealogy websites are ineffective for purposes of finding living people.  So, where can you go for help?
Facebook
Don't overlook popular social media websites such as Facebook.  Most people have a Facebook profile and can be easily found.  Sometimes the simple solution is the best one.
Data Broker Websites

The internet is absolutely teeming with data broker websites who are not held to the strict privacy laws that apply to those whose using municipal records.  They make their money by selling personal information in the form of background checks, criminal history checks, credit history or any other type of information they are able to obtain.

A subset of these websites specialize in finding people.  They allow their data sets to be searched for a person and provide enough information about an individual to make the customer feel comfortable that they have found the right person. 
Once a person is found, they will try to upsell additional information about that person (that is how they make their money and makes for an effective business model).  You can take advantage of these free queries to glean some information on a living person.  Search hits will reveal details such as full name, birth year, age, aliases, possible associates, family members, current/past addresses and phone numbers.  This is exactly the type of facts you need to locate a living person.
I previously wrote an article called Find Lost Relatives for Free which highlighted the website FamilyTreeNow.com as one of the best free options for finding people.  What makes this website unique is that it is marketed as a genealogy website.
Another data broker you can use for its free queries is FastPeopleSearch.com which boasts a database of 16.5 billion personal records. But what is you strike out with these two data broker websites?  What other websites can you try?
Other People Finder Options

The following resources serve as a plan B resources for your people search:
FamilySearch.org- You can search the Social Security Death Index (SSDI) for the records of deceased parents.  Their obituaries may reveal the names and whereabouts of their children.  You could also be able to discover the married names for females.

Randy Majors tool for searching Google.
https://www.randymajors.com/p/peoplesearch.html
This is a front end built to automate Google people searches.  It is an amazingly powerful people finder that leverages the power of a carefully crafted Google searches.

Cyndi's List- Index of resources for finding living people.
https://www.cyndislist.com/finding-people
This is a grab bag listing of various people finder resources. It gives you a high-level view of many options available to you.
Ancestry.com [$]- If you already have an Ancestry subscription, it is a great resource to try even though they make every effort to obscure information on living people. Ancestry has quite a large collection of digitized school yearbooks online, which may yield clues to finding living people.
Newspapers.com [$]- Name searches could lead to engagement or wedding announcements or obituaries which signal the end of the search.
PeopleFinders.com [$]- Provider for consumers and businesses seeking detailed insights on people, places, and other information derived from U.S. public records.

Some people leave behind extensive digital footprints while others leave virtually none. The sketchier ones go out of their way not to be found.  It is pretty hard, in the digital era, to not at least leave a few digital crumbs for people to follow.  Hopefully, the resources presented in this article provide enough tools to get the job done.


Read related articles: Breaking Through Brick Walls