Mining Genealogy Gems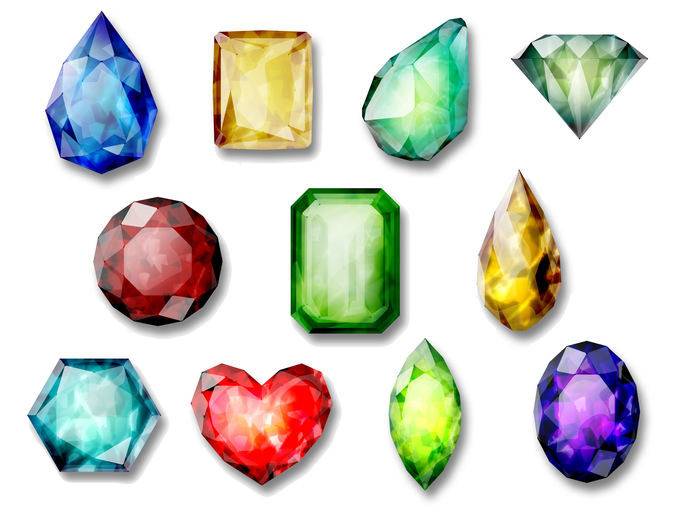 If you really want to learn about the subject of genealogy, one approach is to keep an eye on leaders in the field.  These folks have a real passion for genealogy and the courage to put themselves out into the public eye.  You know, those people you see at conferences giving speeches, teaching classes, writing articles and books.  Lisa Louise Cooke, the subject of this article, clearly falls into this category.
Lisa Louise Cooke is CEO of the multi-media production company Genealogy Gems.  Lisa caught the genealogy bug at the early age of 8 and has continually developed her skills over the years.  She has turned her passion into a successful business by providing valuable advice to genealogy enthusiasts to help them be more effective in their research and to break through the brick wall roadblocks all genealogists face.
The company Genealogy Gems provides several different avenues of learning, many of which are available free of charge.  Of course, in order to discover the gems, you need to do some digging around the Gems website.  Listed below are some hints to help you find the good stuff.
Uncovering Genealogy Gems

Lisa is the host of the iTunes #1 rated genealogy podcast called The Genealogy Gems Podcast, which boasts 2.5 million downloads worldwide.  You can get access to these informative podcasts from the website lisalouisecooke.com.  There are quite a few educational how-to and interview recordings that you can listen to under the Podcasts tab of this website.
Under the Articles section of the website are more than 1,000 articles, but most of these are not much more than blog posts.  They are worthwhile to read through for the occasional juicy nugget of information or links to important websites.  The website also offers a Premium membership which features video classes on various topics and programming for genealogy societies.
Lisa is also a regular contributor to Family Tree Magazine and producer of The Family Tree Magazine Podcast.  You can access these from the FamilyTreeMagazine.com website.  There is quite a bit of great content on the Family Tree Magazine website that is worth your time.
Lisa can be booked as a guest speaker at genealogy conferences, seminars or meetings.  There is also an option to have her conduct a live online webinar.  This is a more economical option as it saves on travel expenses.
Last but not least, Lisa has authored several excellent genealogy books including Mobile Genealogy, The Genealogist's Google Toolbox Second Edition, and How to Find Your Family History in Newspapers.  You can read my review of The Genealogist's Google Toolbox Second Edition at Book Review.  Each of these books are available at the retailer Amazon.com at the links below.
Studying heavy hitters within the genealogy community is a great way to learn and expand your skills.  Be sure to take advantage of Lisa's articles, videos and books so you can draw on knowledge from an industry expert.


Read related articles: Getting Started