How to Overcome Procrastination Today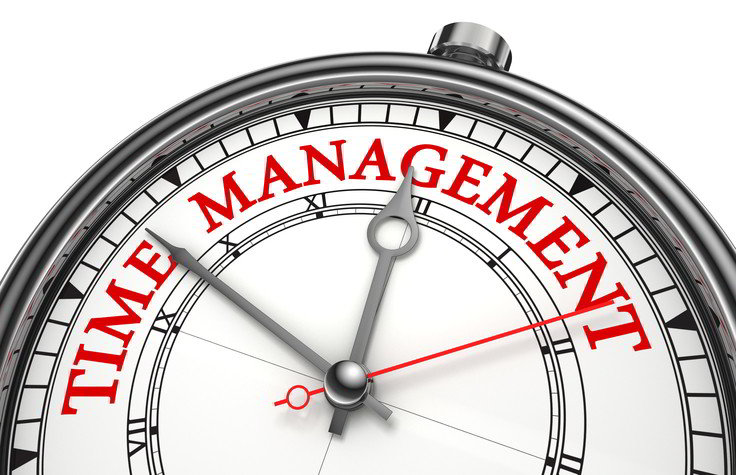 I wanted to touch on the subject of procrastination in today's article because virtually everyone struggles with it at one time or another.  Even if you don't think you have a problem with procrastination, you could benefit from the helpful advice I provide to impose a bit of discipline and get more out of your day.
Research suggests that in an eight-hour day, the average worker is only productive for two hours and 53 minutes. This absolutely appalling statistic underscores how widespread the problem of procrastination is.
How can it be that the majority of people execute less than three hours of productive work a day?  The answer lies in all the distractions of the modern digital world dominated by the smart phone and other electronic devices: instant messaging, phone calls, games, videos, e-mail and web browsing allow us ample opportunities to distract ourselves from the important tasks at hand.
Underlying Cause of Procrastination

When you look at its core, procrastination is caused by avoiding the discomfort of doing work.  It is so much more preferable to do a time waster than whatever you are supposed to be working on.  This simple truth may be hard to hear, but it is absolutely true.
Cell Phone Addiction

In order to see how bad a problem you have with procrastination, start to become aware of how much of your time each day is consumed by time wasting activities.  Many people are absolutely addicted to their cell phones and don't even realize it.  They can't help but answer that little ding their phone makes when an instant message or email comes in.
One way to break a cell phone addiction is to turn the device to airplane mode and hide it in a desk drawer during working hours.  If doing this bothers you greatly, you know you have a problem with cell phone addiction.  Many people harbor a fear of missing out on an important call or text, which may come in.  The truth is it can wait until you are ready to deal with it.
Implementing a Solution

So, what can you do to overcome the effects of procrastination?  Take the following steps to get more control of your daily productivity:
Remove distractions: Turn off the cell phone, uninstall games, turn off audible notifications, check e-mail once a day, close your office door, etc.


Going into your day without a clear game plan is a big mistake.  Plan each day what you want to get done tomorrow, write it down and stick to that plan.  Pick the top three things you really need to get done tomorrow and concentrate on getting those tasks completed when you start your workday.  It is important do this planning today while you are engaged in the day's activities and have a clear picture of what needs to get done.  Even if you can only spend ten minutes on a particular item, do it anyway to maintain forward momentum.


Work throughout the day in a series of short uninterrupted sprints of about an hour in length followed by a 15-minute break to refresh mind and body.


Become aware of how you are spending your time throughout the day and take appropriate action to minimize non-productive activities.
Try this four-step plan and see how productive you can be starting today.


Read related articles: Best Practices