Using School Yearbooks in Genealogy Research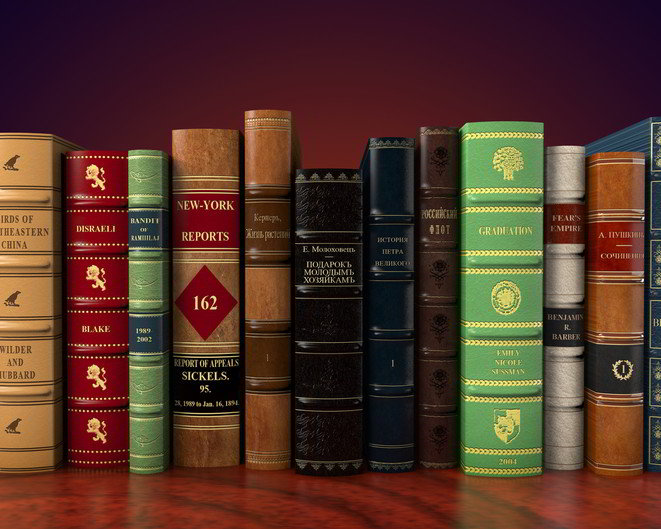 School yearbooks are not exactly the best resource to turn to when researching family genealogy, but they also should not be overlooked.  Keep in mind that yearbooks capture a time period time (between birth and marriage) that is often devoid of records and offer detail not available in traditional genealogical sources.
Yearbooks, traditionally called annuals or class books, are published annually to record, highlight, and commemorate noteworthy (often cringeworthy) events of the past school year.  In these books, you can reasonably expect to find pictures of an individual and accounts of their academic, athletic and social achievements.
Although these details may seem frivolous, they do serve to add flavor and perspective to a person's life.  Wouldn't it be fun to see what grandma was up to in her formative years? Yearbooks are excellent for capturing these types of details.
Resources for Locating Yearbooks

Trying to locate specific yearbook can be a challenge.  Often, these books were viewed as consumable commodities, much like a newspaper, with little thought about preserving them for posterity.  Therefore, many yearbooks have been lost to time.
Also compounding the situation, there is no one definitive index listing all yearbooks ever published.  Instead, collections are piecemeal, random and geographically dispersed across the country.

But, just because they are not easy to find doesn't mean you should give up without a fight.  Listed below are several extensive online collections that can aid you in your search.
If you are lucky enough to find a digitized yearbook for one of your ancestors, make sure to review the book's contents carefully.  Don't overlook clues to other familial relationships which may be hidden in plain sight.  Often, siblings or cousins attended the same school and maybe referenced.


Read related articles: Getting Started