Google Genealogy Research Toolbox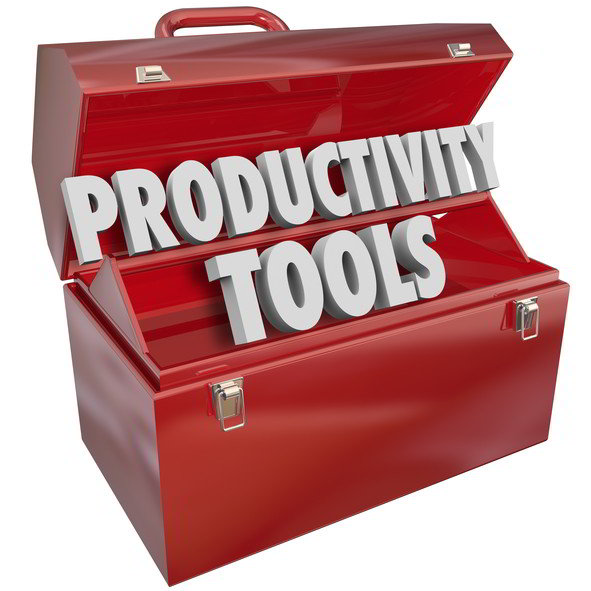 Powerful Genealogy Tools

Nearly everyone knows about Google's search engine for finding stuff on the Internet.  The term "googling" has even made it into the English language lexicon.  But you may not be aware that Google provides a whole range of powerful tools that can help you with your genealogy research.  The Google genealogy tools listed below can be accessed by clicking the nine dot icon from the Google main screen or by clicking the links below.
-  The Google web search is the same web search is the same tool we all use to find things on the web.  Did you know that it can also be leveraged in a genealogy context to help you find the people, places and events that are critical to your family research?  At a minimum, you will want to go to the advanced search page so you can narrow your search.  The website below is very helpful in that it has automated many of the search tricks used by family researchers.  All you have to do is add what you are looking for into the query boxes. www.searchforancestors.com/google/searcher.html
-  Google Maps is a Google genealogy tool that allows you to find any place of interest in the world.  The Street View feature lets you see what it looks like as if you were walking down the street.  How cool it is to virtually walk down your ancestor's street in the old country as it looks today?   maps.google.com
-  Google Earth can be used to get a bird's eye view of just about any place on planet earth.  Imagine viewing your ancestral home town from above without even leaving your living room.  earth.google.com
-  Google Images is a great place to search for images of people and places.  images.google.com
-  Google Translate allows you to do rough translations of foreign language text.  Although it does not replace the need for a human interpreter, you can at least get a good idea of what the document says.  You can use it to decipher family documents from foreign countries.  translate.google.com
-  Google Books provides access to many unique genealogy related books not available elsewhere.  books.google.com
Google provides a surprisingly diverse set of tools for supporting genealogists.  If not aware, you are missing out on some of the best free tools available on the web.  Feel free to experiment and see how this powerful set of tools can help further your research efforts.
Read related articles: Getting Started