Genealogy for Free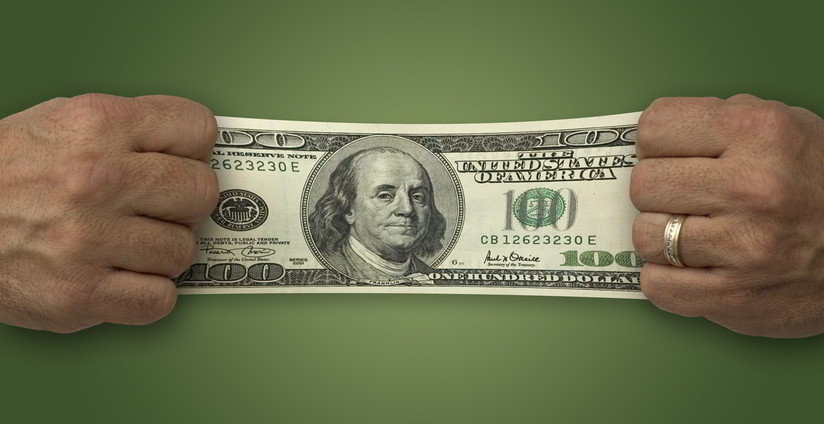 Where to Find Free Family History Genealogy Records?

The holy grail of genealogy websites are those which are rich in content and available free of charge.  The problem is that websites that meet this criteria are few and far between. The good news is that a few of these jewels really do exist, they are just hard to find.

If you have ever gone to the Cyndi's List website and browsed the categories, it is very time consuming to separate the wheat from the chaff.  I can't tell you how many hours I have spent plowing through the never ending ocean of links.  The sad fact is that most of it is low quality and a waste of your valuable time.
The purpose of this article is to save genealogists from the drudgery of the search, so they can get right to the free family history genealogy records.  Listed below are some of the web's best resources that also happen to be free of charge.
www.familysearch.org
The Church of Jesus Christ of Latter-day Saints has long been involved in preserving family history for free to everyone.  They have one of the largest collections of data, much of which is indexed and can be accessed online.
Many of their free family history genealogy records contain digital images of the source material and can be viewed online.  Otherwise, you will need to jot down the microfilm numbers for records that are available only at the Family History Library in Utah or loaned out on request to one of their 4,500 branch libraries.
rootsweb.ancestry.com
The RootsWeb website puts a ton of useful resources at your fingertips.  Through the efforts of volunteer researchers, World Connect allows you to search a database of user-contributed family trees containing millions of ancestor names.
www.mocavo.com
Mocavo Basic level of service allows you to create an account and browse their datasets for free.  Their silver and gold level service are fee based.
www.geni.com
Geni is one of the world's leading collaborative free family history genealogy sites. Their World Family Tree boasts millions of connected ancestor profiles. Searching Geni is a must to see if your ancestors are listed or upload your ancestors to contribute.
Keep in mind that this list is only a small subset of available free websites and is in no way an exhaustive list of free genealogy resources.  These are just several of the best of available free websites.  There are quite a few excellent fee-based websites, but that is a discussion for another day.


Read related articles: Record Sources