Home Source Genealogy Records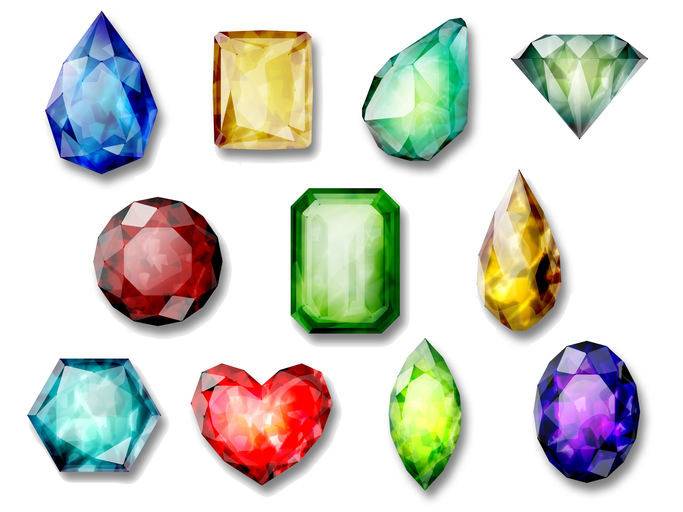 The subject of today's article, home source genealogy records is one of those genealogy basics that is easy for family researchers to overlook.  You may have important family history information helpful to your genealogy hidden in your home and not even realize it.
Conducting a thorough investigation of available home sources should be one of the first things every beginning genealogist undertakes.  Lurking in what might seem like everyday paperwork may be important clues to family member activities.  Especially overlooked are those sources not traditionally considered as "genealogy records".

My intent is to help you think a little deeper about what may be lurking undiscovered in your basement, attic, storage unit, filing cabinet or desk drawers.  This is one of those rare times where having pack rat tendencies can actually payoff.
For extra motivation, you can use this search for information as an opportunity to get more organized.  Looking through your stuff gives you an opportunity clear out clutter and better utilize what you own.
Use this checklist below as a guide to sources of information you might find in your home or the home of a relative.  Now get busy and see how many new useful bits of information you can discover and plug right away into your family history.
Master List Of Home Sources
adoption papers


baby books


bank statements


bankruptcy records


baptismal records


birth certificates


birthday cards


burial plot purchase documents


burial records


business ledgers


church directories


civil/criminal case files


confirmation records


custody orders


death certificates


deeds


diaries/journals


diplomas


divorce files


driver's license/state ID cards


estate settlements


family bibles
foreclosure paperwork


funeral programs


income tax records


letters


life insurance policies


local history books


marriage certificates


mass cards


medical records


membership cards


military discharge papers


military enlistment papers


military medals


military
pension papers


military service records


mortgages


naturalization papers


newspaper announcements: birth, engagement, marriage, death


newspaper obituaries


newspaper school honor rolls
newspaper society pages


newspaper sports clippings


passports


pay stubs


pictures


portraits


postcards


probate files


professional directories


property surveys


property tax paperwork


receipts


report cards


school awards


school pictures


school transcripts


school yearbooks


scrapbooks


social security cards


sports programs


sympathy cards


vacation albums


wedding albums


wills


work ID cards
The lesson here is that investing a small amount of time to take inventory of what you have in your house can pay big dividends in better genealogy and a cleaner house.  Happy hunting!


Read related articles: Getting Started