Brick Wall Breaking Strategies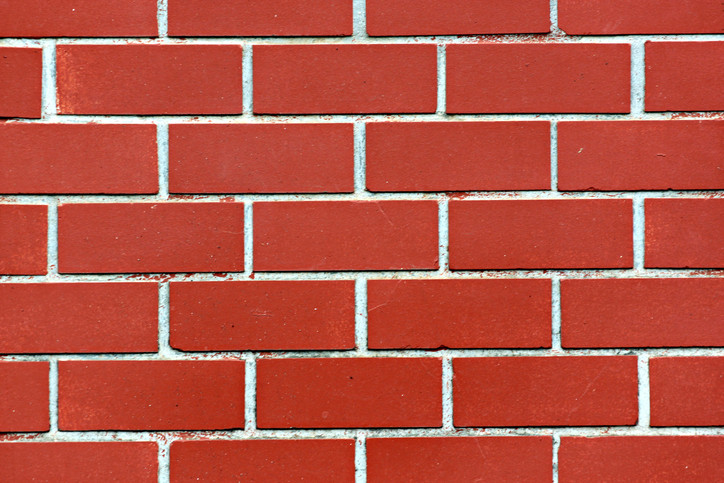 This category of articles focuses on how to break through genealogy research brick walls.
What is a Genealogy Brick Wall?
Brick walls occur in genealogy when research reaches a dead-end because the researcher has exhausted all leads or is unsure how to proceed.
Brick walls can be broken into several main categories:
Genealogically significant records were never created or maintained. For instance, dates of births, deaths and marriages in the U.S. were not recorded uniformly until the 20th century.

Lost or destroyed records.

Research issues: conflicting information, don't know what records are available, looking in the wrong place, etc.

List of Articles:
Linking Family Trees: Working Backwards
Branching Out with Cluster Genealogy
Hiring a Genealogy Professional

Random Acts of Genealogical Kindness

In Search of the Elusive Maiden Name
When to Employ Reverse Genealogy
German Ancestry Research using Meyer's Gazetteer
Genealogy used to find Golden State Killer
Using the Newberry Atlas of Historical County Boundaries
Glossary of Archaic Medical Terms
Railroad Maps to Trace Ancestor Migrations
Solutions for 3 Most Common Genealogy Roadblocks
Investigating German Genealogy with CompGen

Living People Finder Guide