Using Cyndi's List for Genealogy Research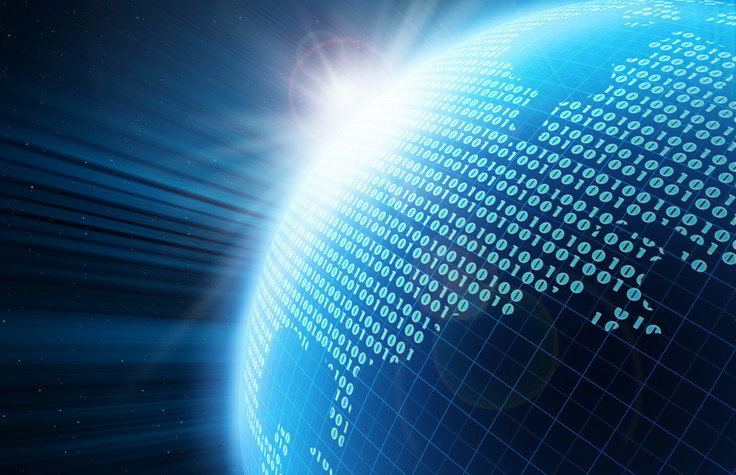 Cyndi's List has become a genealogical institution for legions of people researching their family history.  If you have never heard of it, then go to www.cyndislist.com and check it out; you have been missing out on a very powerful resource. 
Cyndi's List is a categorized and cross-referenced index to genealogy resources on the Internet created by genealogist Cyndi Ingle (formerly Howells) more than 20 years ago.  Over the years, the number of links has ballooned to more than 330,000.
The Internet has been likened to a library with its books strewn all over the floor.  I think this is a very apt description for the Internet as we know it today.  There is an incredible array of useful resources available, but it is hard to find what you are looking for.  Using Google or Bing searches to call up information often times proves ineffective for finding what you need. 
Cyndi's List serves the function of being a card catalog index of available genealogy websites.  Kind of like a Dewey Decimal index of genealogical sites on the web.
Using Cyndi's List

I must confess that I have a kind of love/hate relationship with Cyndi's List.  When I don't have a specific research problem I am working on, I can consume endless hours aimlessly following the almost inexhaustible ocean of links on the site.  It is kind of like a kid in a candy store scenario for those with a curious mind, large appetite for knowledge and a lack of focus. 
A much more effective way of using Cyndi's List is as a reference when you are stuck on a research problem and looking for fresh leads to follow.  That way your scope is focused on finding a particular answer or resource and you will stay on task.

Why is it so popular? 
First of all the site is free; nothing turns off the genealogy community faster than having to pay for another monthly subscription fee.  The main reason genealogists find it irresistible is because it provides links to resources that you may never have found otherwise.  In fact, you will likely find resources that you never dreamed existed.  Also, no one is an expert on everything, so having a place to turn to when you need to do in depth research makes Cyndi's website worth its weight in gold.
How is the site organized?
Cyndi's List is organized by categories, more than 200 of them.  The high level categories drill down into more and more specific sub-categories.
How can I stay up to date on added links?
Cyndi's List is being constantly added to at about a rate of about 1,500 links a month. Use the link http://www.cyndislist.com/whatsnew/ to stay in touch with daily updates.
Although Cyndi's List genealogy research is an incredible resource, you will inevitably run into dead links, websites that are no longer maintained and some with very little to offer.  Just like in pan prospecting, you must work though a lot of silt to find those precious nuggets of gold.

The ever evolving nature of content on the web makes it an impossible task to keep every link up-to-date, so there is a link on the homepage for reporting bad links.  Using Cyndi's List may take a bit of patience, but the potential payoff makes it well worth your time and effort.


Read related articles: Best Practices