Turbocharge your  Genealogy Results with Free Records


QUESTION: Why aren't you taking full advantage of the millions of free records available to everyone on the Internet?
ANSWER: Because you don't know where to find them.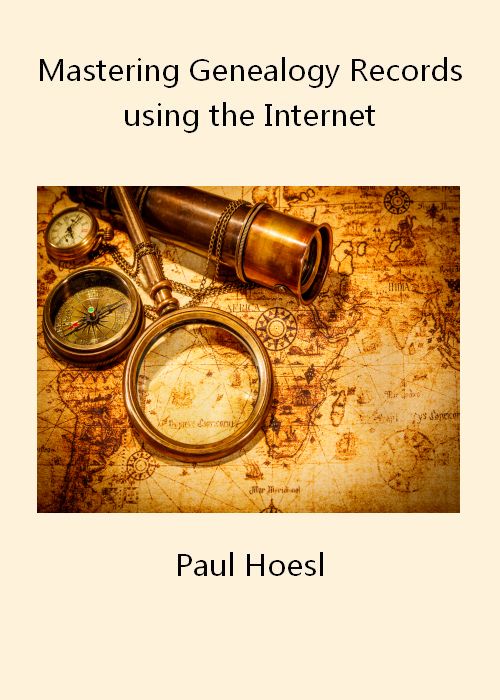 You can try Googling "free genealogy records", but that won't work.  The Internet is massive, unorganized and the good free stuff is hard to find.
That is why I wrote this eBook as a guide to the best websites, loaded with records, free for the taking.
Years of research has been compiled into this eBook, so you can quickly find the records you need and push your genealogy forward.
Everyone knows that more records means better genealogy, so why are you missing out on free records that are waiting to be discovered?
Mistake That Cost A Genealogist $1,500
Kathy Noble is what you would call a passionate genealogist, but money is tight. Her life seems to be an endless succession of bills -- and worry about how to pay them.  She had seen the many television commercials for Ancestry.com and signed up to get access to their large record collection.
Kathy realized, over the last five years, she had spent a whopping $1,500 on her hobby and many of those months she didn't even login to the Ancestry website!
"It never occurred to me that I could do serious research on my family history without buying an expensive subscription-based record service."
Kathy downloaded my eBook, Mastering Genealogy Records using the Internet, followed its guidance and no longer pays a dime for subscription services.  You can follow her path to success.

Find More Records: Get Amazing Results
Each eBook chapter explores a different cherry picked website you absolutely must explore.  You can learn how to:
Bring your ancestors back to life with free records you find on the Internet

Save money by not having to buy expensive services like Ancestry, Findmypast or MyHeritage

Discover lesser known websites that have valuable family records (including Census records, Passenger lists, Newspapers, Social Security, Federal Land, Military and more)




Get great advice on subscription-based services for when you want to go beyond the free stuff, but still get maximum value
Still Not Convinced?

Look inside the eBook by reading a short sample which includes the Table of Contents and Chapter 3.

Get It Now

Click the link below to get your own free copy.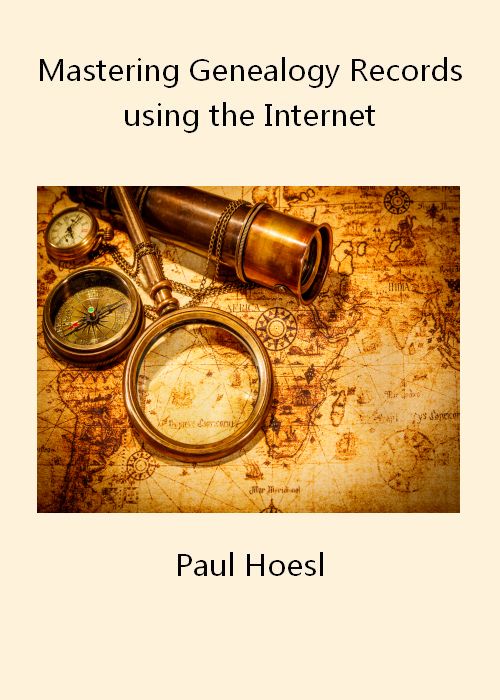 When it comes to genealogy research, what you don't know can and will hurt you.  Every missed record harms the completeness of your research.
Just imagine the amazing ancestral treasures you will have to share at your next family gathering.  So, don't delay in downloading this 50+ page PDF eBook today, formatted for convenient reading on any electronic device.



Read related articles: Getting Started