Genealogy Secrets You're Not Supposed To Know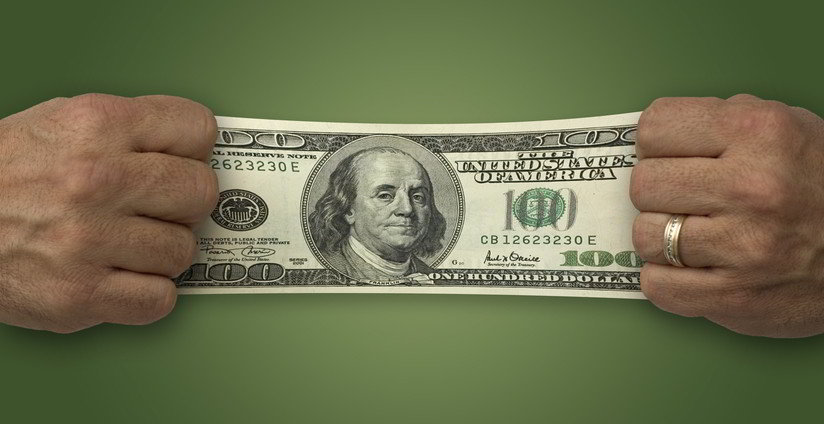 The biggest secret in genealogy is that you can do serious research on your family history without spending a dime!  The big industry leaders want you to believe that you can't function without their fee based services, but that is just not true.

Your hobby no longer needs to cost you a fortune.  Thanks to the internet, vast quantities of valuable records are now available for free … if you know where to look. This eBook explains exactly where to go to find the best free resources.

Each chapter reveals cherry picked website links you absolutely must explore.  The eBook distills years of research into a few easily actionable steps, so you no longer need to waste your precious time endlessly surfing the web to find the good stuff.
For less than the price of a movie ticket, you can learn how to:
Save money by not buying expensive services such as Ancestry, Findmypast or MyHeritage

Locate free records for your family members including: Census records, Passenger lists, Newspapers, Social Security, Federal Land, Military and more 

Avoid all the time-wasting junk websites and empty sales pitches to speed up your exciting discoveries
Get great advice on the best subscription-based services to invest in to get the most bang for your buck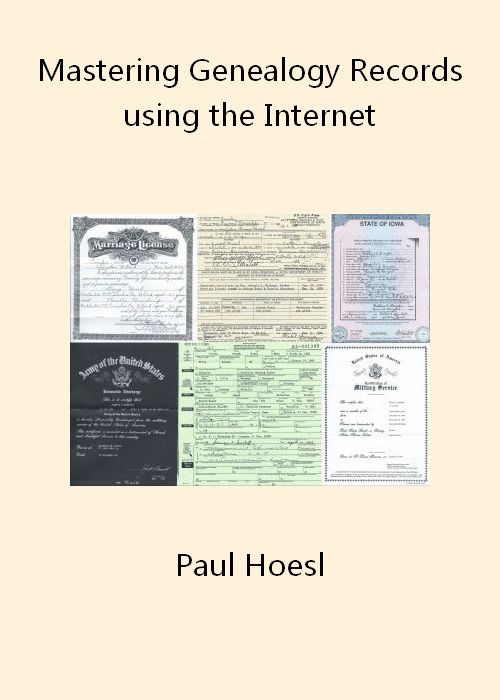 You owe it yourself to get informed about the wealth of free records available to you.  Discovering new records for your ancestors is exciting and will push your research to new heights.  So, don't delay in downloading this 50+ page PDF eBook today for convenient reading on any electronic device.


Read related articles: Getting Started