Investigating German Genealogy with CompGen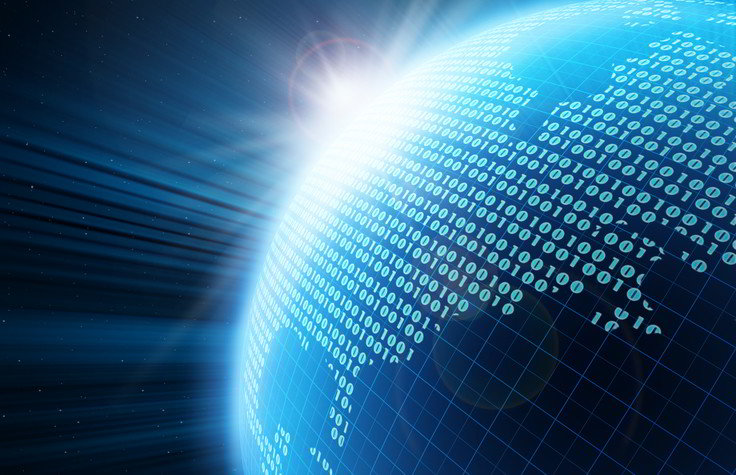 The most recent US Census revealed that more than 44 million Americans self-reported themselves as having German ancestry.  German Americans comprise the largest of all ancestry groups comprising America's melting pot population.
If you have German speaking ancestors, you owe it to yourself to become acquainted with the CompGen.de website. This website is considered one of the best resources for German genealogy research.  The name CompGen is derived from the group Association for Computer Genealogy that sponsors the website.
Let There Be Light

For years, I had all but given up trying to use genealogy websites written in German because of the language barrier.  Since I only know a few words in German, I deemed these websites pretty much worthless for English-only speakers like myself, but have since changed that opinion.
The light bulb moment came when I figured out how to install a Google Translate plugin for my Firefox web browser.  Now, a whole new horizon of foreign language websites is available to me.  All I have to do is right click (control-click on Macs) the foreign language page and click on the option to translate it to English.  Suddenly, I could understand what once looked like hieroglyphics.  Google Translate turned out to be my Rosetta Stone.
The translations you get from Google Translate are quite good and give you sufficient ability to understand what the author intended.  When you click on a hotlink on a translated page, the next page is also translated.  This gives you a seamless experience almost as though the site was written natively in English.
Due to the number of web browsers in use today, it is beyond the scope of this article to provide specific instructions for installation.  You just need to do a web search on the phrase "google translate browser plugin" to find specific instructions for your browser.
CompGen Website Features
The CompGen.de website is operated by Association for Computer Genealogy, the largest genealogy group in Germany which boasts several thousand members.  Although you can access nearly all of the website's content for free without being a member, the site is funded by membership dues and members receive their quarterly magazine, access to mailing lists, and other perks.
I must admit that when I visited this website for the first time, I was a bit put off by its heavy emphasis on recruiting new members to their organization.  But, once I dug a bit deeper, I was pleasantly surprised with the depth of quality resources which include forums, research wiki, searchable databases and more.
The website feature I like best is the metasearch, which allows for all their databases to be searched on a person's name, town name or a combination of both.
There is also feature called GEDBAS that allows user submitted family trees to be searched.  This facility is similar to searching family trees contained within the World Family Tree. Users submit their trees via GEDCOM to allow them to be available to all.  Just keep in mind that trees submitted by the public are susceptible to errors and should be viewed more as research hints than facts.
There is no substitute for going to the source when searching for traces of your German ancestors.  You may find records on CompGen that you just will not find anywhere else and that makes your time searching the website's online databases worthwhile.  It can't hurt to at least try a free metasearch or two.


Read related articles: Breaking Through Brick Walls