Research Ancestry Genealogy To Enhance Your Family History Search!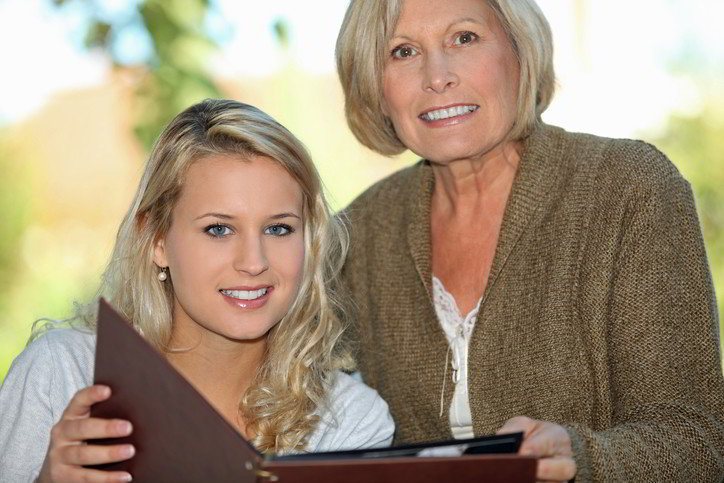 Ancestry genealogy research can be a very exciting and rewarding experience. The thrill of solving a challenging puzzle and connecting with your ancestors through family history search in a meaningful way. It can also be frustrating when you hit a dead-end or get overwhelmed by information overload.
Ancestry Genealogy: The Good Old Days
When I started doing family research nearly 30 years ago, you simply picked up an empty paper pedigree chart and filled it in with a pencil.  The librarian demanded that a pencil be used to keep people from writing in the reference books with a pen. Libraries were poorly stocked with microfilm and microfiche, so getting what you were looking for was a hit or miss proposition.
Current State of Ancestry Genealogy

Fast forward several decades and technological advances in computers, digital storage and the Internet have revolutionized the way we do ancestry genealogy and family history search. Now, billions of indexed digitized records are just a few keystrokes away!
As the hobby gained in popularity and profitability, businesses and enterprising individuals raced in to meet our every need. Now, we are left with a dizzying array of websites, blogs, magazines, books, software, etc.
There is now far more information than any one individual could digest in ten lifetimes. Enthusiasts are either completely overwhelmed by the information they are bombarded with or are missing out on some key concepts of the hobby they love. What we need now is a website that can help bring order to the chaos.
A Better Way With Family History Search
For years, I have searched in vain for a website that would cut through the clutter, noise and sales pitches to highlight only the best family history search options. 
A definitive source that busy family researchers could rely upon for guidance.  Failing to find that mythical website, I decided to create this website to fill the void in ancestry genealogy.

What this website has to offer you:

- Free access to a wealth of ancestry genealogy resources and family history search sources.
- Thought provoking original articles that appeal to a wide range of experience levels

- A consolidated resource for the best tools, techniques, information and resources available

- Trusted reviews of only the best books, web resources and products
Browse our Article Catalog for:
Feel free to contact us with your comments and suggestions.  Bookmark this website and return often to see the newest additions. Thank you for researching ancestry genealogy and putting your trust in us for focused family history search.