Am I Going To Die?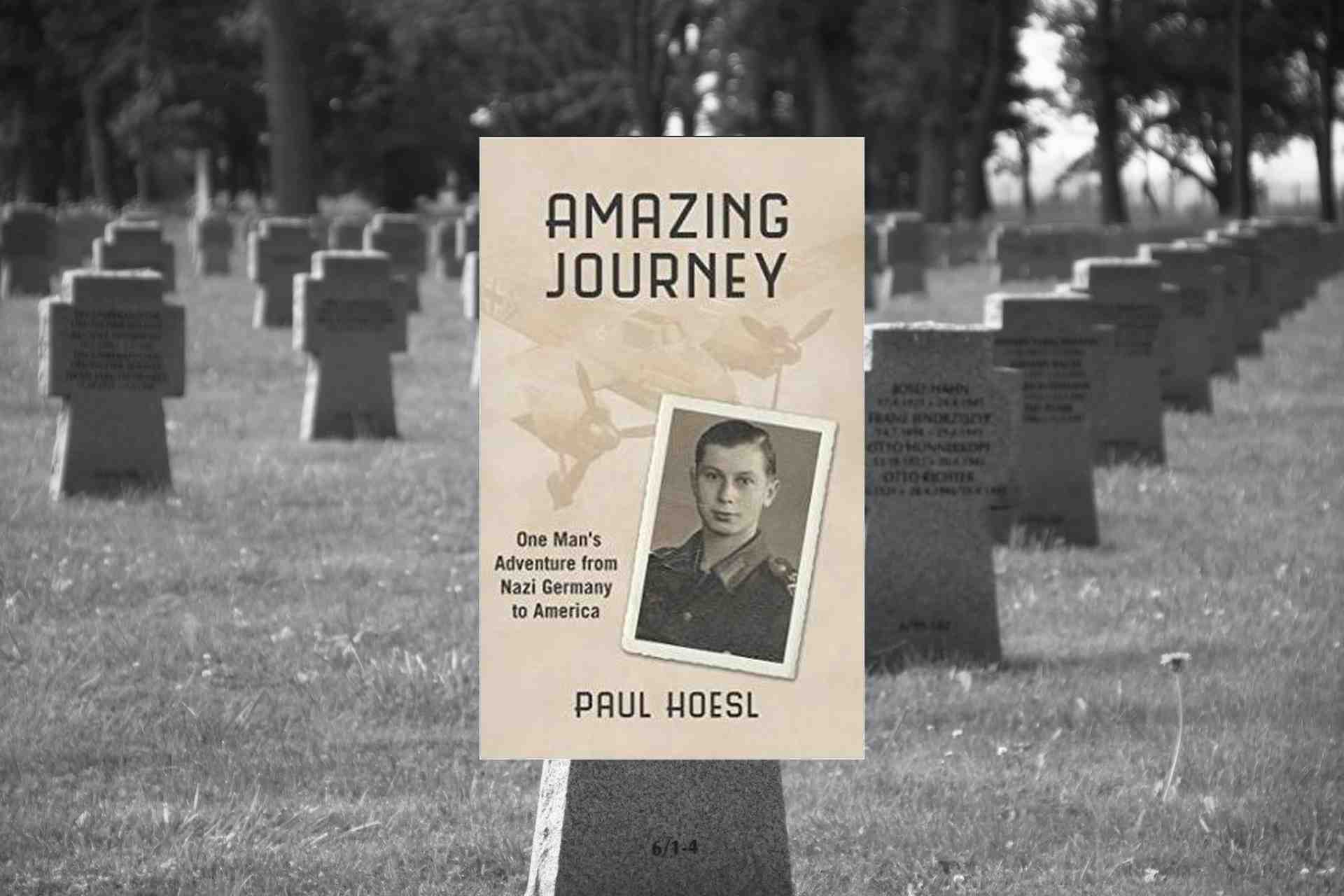 Thoughts of death raced through the mind of German WW2 soldier Walter Zehl after a 50 caliber round from a British machine gun pierced his body.  "Walter was scared that he was going to die and thoughts of never seeing his parents or sister again overwhelmed him.  He just put his nose deep in the dirt and prayed to come out of this nightmare alive." Page 38

Most Hollywood portrayals of German soldiers fighting in WW2 are of crazed bloodthirsty SS Nazis.  The truth of the matter is that German armed forces were mostly populated by everyday people like Walter, the main character of the book Amazing Journey: One Man's Adventure from Nazi Germany to America.
The book follows the real-life adventures of Walter Zehl, who at age 17, signed up for a twelve-year enlistment in the German Air Force (Luftwaffe).  The wide-eyed teenager had dreams of becoming a fighter pilot and thought signing up before getting drafted would allow him to fulfill his dream.
Little did he know he was entering a global conflict filled with death and destruction, which he was destined to be on the losing end of.  He cheated death repeatedly in his struggle to survive a war that extinguished the lives of an estimated 75 million people.
Was it an abundance of luck or was he being guided by the hand of God?  You be the judge as you follow along with this thrilling WW2 adventure.  In the book you get a rare first-hand glimpse of what it was like:
Serving under Adolf Hitler
Fighting on the brutal Eastern Front of WW2
Being wounded in combat and incarcerated in a British POW camp
Living under an oppressive Russian occupation after the war
Finding an unlikely route to American citizenship which included a daring nighttime escape from East Germany
WW2 Veteran
Gone But Not Forgotten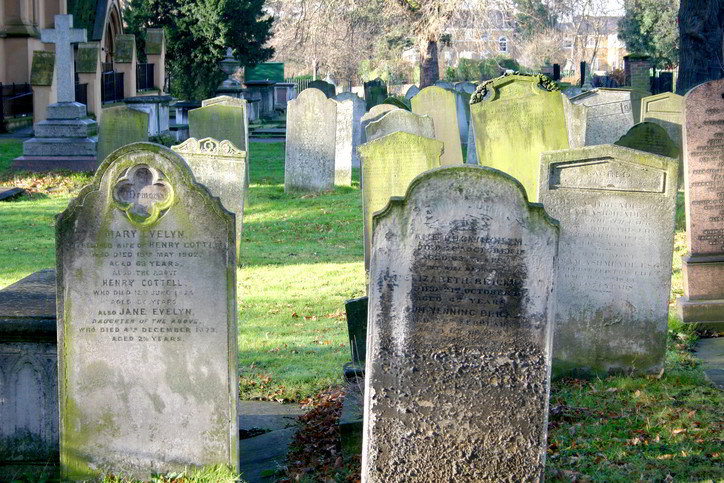 Like most who lived through WW2, Walter has passed away, but his legacy lives on through the pages of Amazing Journey.  Later in life, he realized that his life's purpose was realized by communicating his story to others.
The theme running through his book is one of human resilience in the face of overwhelming circumstances.  Walter found the power within himself to overcome the trauma of his past to ultimately enjoy the full richness of life.
Customer Reviews

See what other readers of Amazing Journey had to say about it:
This was a very interesting book for me because it is based on facts of history. When a book grabs my attention and keeps me interested then I can always recommend it to friends. It was a whole new look at World War ll for me and the effect it had on the average German citizen. A book about one man's story and how his family suffered and his life changed forever. How having a war fought on your homeland is devastating. Yet he took all this and became a man of character. Not allowing it to control his life, he took what skills he had, worked hard and build on his opportunities. Very inspiring and challenging. -Oliver Hornick
A great WWII story told from a perspective that Americans rarely get ... from a German POW. This young man did not even grasp the significance of his brave actions until many years after the war. It shows us that war is ugly on both sides and the young men who fought in them were only trying to survive. This is a great read interlaced with humorous and sometimes touching antidotes. It shows you that through perseverance that an immigrant without a penny to his name can gain legal American status and live the American Dream. I thoroughly enjoyed it and appreciate its historical significance. -G Schamburg
I wish every soldier could have his or her story told like Paul Hoesl tells the story of his father-in-law. We not only get to hear the story of a soldier in WW2, but we get to hear about what it was like as a young man fighting in the German army. This book is short, but packs much into every page. I am amazed that Walter lived through his experience. I highly recommend this book. -Sharon Auers
Purchase Book
You can do your part to keep this incredible war veteran's memory alive by purchasing his book in either paperback or Kindle format by clicking below.
PS: If you want to learn more about the book, an hour long YouTube video is available from a book signing event with Walter in attendance as the guest of honor.




Read related articles: Product Reviews