Utilizing the Internet Archive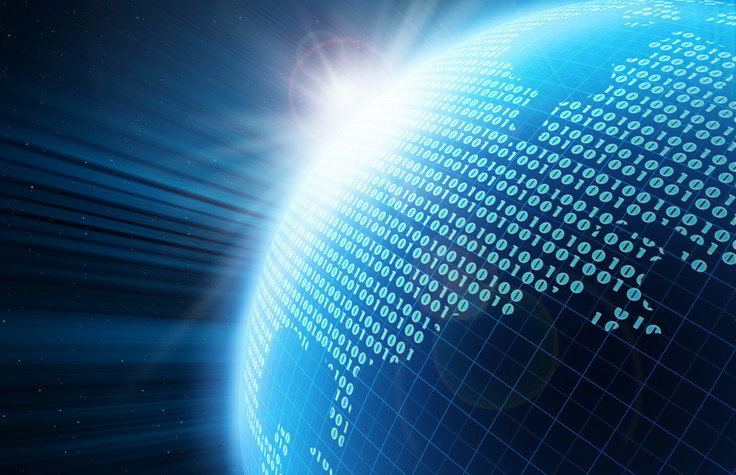 Genealogists are always struggling to understand the context of our ancestor's lives.  Sometimes you must dig deep to find resources to help in this endeavor.  There is one such resource called Internet Archive that should not be overlooked by genealogists.

In the past, I have highlighted other digital libraries such as WorldCat and DPLA and I believe that Internet Archive (Archive.org) belongs right alongside these other heavy hitters in terms of the value it can provide.
You may be thinking: do I really need another digital library resource to do my family research?  The answer is yes you do and I will tell you why.
When you are doing deep research into your family, you need to consult as many libraries with differing content as you can.  Especially when these websites are free to use, there is no excuse for not making use of them.  You never know what you might find when you go looking.

In doing genealogy research, you wouldn't restrict your research to just one record type such as Census records and be content with the quality of your research.  No, you would consult vital records to find birth, death and marriage dates, land records, boat records, homestead records and anything else you could find to ensure a reasonably exhaustive research effort.
It is the same with research using digital repositories: the more places you search, the more you will find.  Although each of these repositories gives users free access to their massive collections, each archive provides access to different resources.  If one does not have what you are looking for, one of the others just might have it.  If you are lucky enough to find too many resources, you can always cull your findings down to the best of what is available.
What makes Internet Archive special?

Internet Archive has chosen to leverage a little-known provision of US copyright law, Section 108h, which allows libraries to scan and make available materials published 1923 to 1941 if those books are not being actively sold.
The term they use to describe this formerly unavailable to the general-public material is "Library Public Domain".  By taking this extraordinary action, they have opened the door for themselves and other libraries to scan books with copyright dates up to 1942 and make these works available to the public.
What this means for genealogy researchers is that many of the old dusty volumes stuck on library shelves will gain a new life as digitally scanned resources which can be searched, downloaded and utilized by interested parties.
My Experience with Internet Archive

In my poking around the Internet Archive, I came across a book from the University of California Library on the Franco-German War of 1870.  One of my German ancestors was found to have served in the Bavarian Army during this war.

It turned out to one of the very few English language books available covering this subject.  It was written for scholars to study the war from a military perspective.  This book was critical to my ancestry research and I would not have been discovered if it were not for my use of the Internet Archive.
We tend to take the Internet for granted, but due to recent digitizing efforts, there is now an incredible wealth of public domain historical resources available to us free for the taking.  The challenge for most people is finding the websites that are worthy of their time.
This website is clearly worth taking some time to browse.  Even if you are not currently looking for something now, knowing of its existence can aid you in the future when you search for knowledge that will draw you closer to your ancestors.



Read related articles:Tricks of the Trade