WorldCat: The World's Largest Library Catalog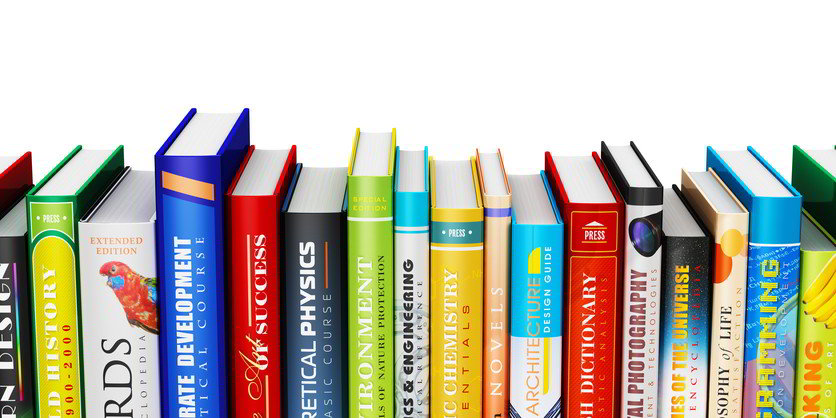 Genealogists often struggle to understand their ancestors who lived 100+ years ago, often living in a foreign homeland.  With the incredible speed of change we have witnessed in our own lifetimes, it is no wonder that we can't seem to grasp what life was like several generations ago. 
Family researchers need to cast a wide net in their search for answers and WorldCat may be just the tool to serve that purpose.  WorldCat is a global catalog of the collections of 72,000 libraries in 170 countries.  Free of charge, users can do text searches of its massive collection of books, DVDs, CDs and articles.  It provides a mechanism for locating books, videos or other items of interest and discover which libraries near you own the item.
Can I check something out at Worldcat?

According to their website, it depends on whether you have an active membership with a library that owns the item, and whether that library's Web site permits remote checkout of an item.  WorldCat.org lets you find an item of interest and then locate a library near you that owns it.  You may be able link directly to the item record on the owning library's Web site.  The actions available to you on that page will vary from one library to another.  You may be able to join a waiting list, reserve the item, check it out or even have it shipped or delivered.
Just because you find something juicy to help with your research, doesn't mean it will not be an odyssey to get your hands on it.  Some older books have been digitized and turned into downloadable pdf files.  In 2002, Google embarked on an ambitious book-digitizing project in an effort to make the bulk of the world's books available universally via a massive digital library.  Although copyright battles may have derailed the project, many public domain books have been digitized and are available as a result of this project.
Example

I can't promise that you will find that hidden gem that unlocks the secrets of your ancestor's lives, but it does happen.  In my research of my Bavarian ancestors, I was able to do just that using the WorldCat website.  See the search screen below to see how I did it.
I was able to restrict the search to the time period of 1880-1885 and find only English language resources.  I found a travel guide for travelers to southern Germany, published in 1881 and was able to download a PDF version of the book created courtesy of Google.
The book described all the major rail lines available at that time with hints on how to hire a buggy to get off the beaten path.  Descriptions of lodging, restaurants and watering holes (bars) proved enlightening as were the tips on money exchange and other cultural oddities that a traveler might encounter.  The book was geared for British travelers to Germany, but the period information was critical for my research.
Other features of the website include an "Ask a Librarian" help feature and the ability to post a review of an item under the "Reviews" tab and contribute factual notes or a book's table of contents under the "Details" tab.  Only you can modify or delete your own review, but other users can edit information that has been contributed under "Details" (similar to Wikipedia).
Conclusion

WorldCat is the world's largest network of library-based content and services.  If, in your family research you want to be thorough in finding out what resources are available on a particular topic, you will want to conduct a search on the WorldCat website.  Many books that were once invisible to the world are now available and the catalog grows every day thanks to the efforts of librarians and information professionals.
The search engine is a bit limited in the fact that you can only search by book title, author or keyword.  The ability to search the text of books would be optimal.  Overall, this is a resource that is well worth exploring.


Read related articles: Best Practices