Genealogy Research using the DPLA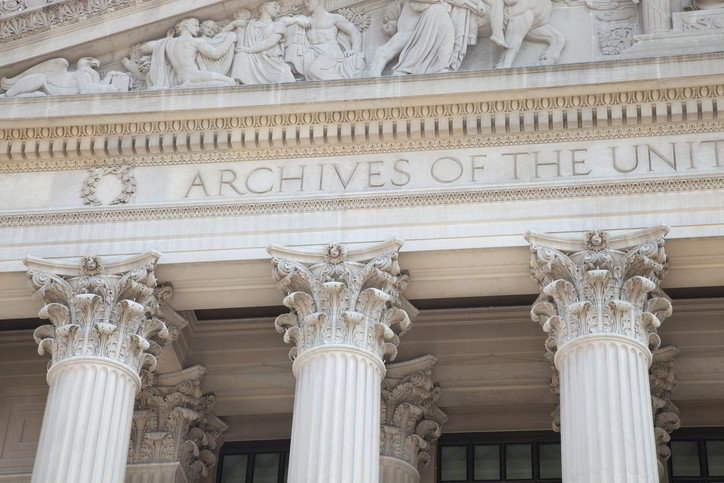 If you have never heard of the Digital Public Library of America (DPLA), you are likely missing out on a massive collection of millions of digitized resources.  Their website at http://dp.la provides a portal to the best of America's libraries, archives, and museums. 

DPLA is an all-digital library that aggregates metadata from libraries, museums and institutions around the country.  They provide an easy to use search interface so you can get the power that comes with searching millions of records at once.  Searches can include exact phrases enclosed in quotes, Boolean AND, OR and NOT operators and wildcards (*). 
Their mission is to make cultural and scientific works more accessible to the public and have collaborated with many other content partners to make their assets available.  Best of all this online library is free to use and open to all: no signup, no library card or subscription required. 
Although the collection is meant for scholarly study of various kinds, it also offers a unique research experience for family historians and genealogists.  Items of interest to a family researcher include collections of family photographs, digitized family bibles, war correspondence, local maps, yearbooks, military records, oral histories and family history books.
Although it may be a long-shot to find artifacts pertaining directly to your family, it costs nothing to examine what they have to offer.  Their collection also continues to grow (currently over 14 million resources) as they bring more content partners onboard; you never know how vast their collection will get in the future.
Restrictions on DPLA Use

According to their website, your use of their services is subject to the following restrictions and obligations:
You may not sell, rent, or otherwise offer the Services to others, without their prior written consent.


You may not use the Services in any way that is unlawful, fraudulent, defamatory, obscene, or otherwise harmful, including, but not limited to, displaying content in a manner that violates any applicable laws, statutes, or regulations, infringes or violates any other person or entity's rights, or that DPLA, in its sole discretion, finds to be obscene or defamatory.


You agree to comply with all applicable laws, including, but not limited to, any privacy laws, as well as DPLA's policies when you use the Services.  You may not use the Services in any way that interferes with the operation of the Services or impacts or harasses any other User, host, or network, or circumvents any of the Services' security protections.
Since this resource is free to all, easy to use and contains so many potentially valuable digitized artifacts, it is well worth your time to give it a try.  I have inadvertently used this website numerous times when doing family research to download pdf versions of public domain books that pertained to my family line.  These were mostly local historical documents I used to fill in details to build context for my ancestors' story.


Read related articles: Tricks of the Trade