Record Finder: Free Help Locating the Records You Need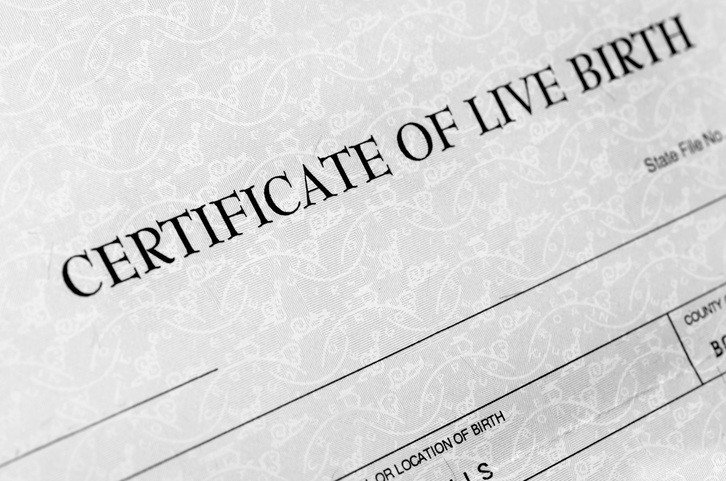 Everyone who has been doing genealogy for a while has run into trouble locating certain kinds of genealogy records. Family researchers often don't know where to turn for guidance on finding records; this is a common occurrence. Even genealogists with years of experience are not experts in every kind of record.
Often when family researchers try to stretch their research beyond what can be found online, they hit roadblocks in their search. Instead of getting frustrated and giving up altogether, consider following the advice in this article.  I explore several excellent resources that can be used to push through any knowledge gaps.
U.S. Record Finder

Tops on my list is the Record Finder on the FamilySearch website.  This tool has been designed to guide you through the process of finding dozens of different record types.

The Record Finder can be located at the following URL: https://www.FamilySearch.org/wiki/en/United_States_Record_Finder
The U.S. Record Finder should be the first place you go for advice as it provides free and easy access to a wealth of information. Just find the record type you are interested in along the right-hand navigation bar and click on the hotlink you want and follow along as you drill down your desired path.  What could be easier than that?
Cyndi's List

Another great resource is the Cyndi's List website, which can be accessed at the URL: https://www.cyndislist.com
Although not quite as well organized as Record Finder, the Cyndi's List website is also a good choice for finding records. Cyndi's List is a categorized and cross-referenced index to genealogical resources on the Internet created by genealogist Cyndi Ingle more than 20 years ago. You can search through the website's categories to find links and information on the record type you are seeking.
Reference Books

If you fail to find what you are looking for using the first two web-based options, you may want to refer to reference books.  You should be able to find a copy of the reference books referenced below at your local genealogy library or you can order your own copy from Amazon.  Both are good choices for guidance and deep wells of genealogy information well worthy of your time.
Red Book: American State, County, and Town Sources. 3rd Edition
The Source: A Guidebook of American Genealogy. 3rd Edition
Conclusion

As genealogy researchers, we all need to continue to increase our skills, expand our knowledge and seek new records to push our research to the next level. If you find yourself needing a record, but not sure how to proceed, you now have three strong resources you can turn to.
For those experienced researchers, you may want to read the article Raise your Genealogy Game with GenDetective.  GenDetective is software that will analyze your genealogy data, via gedcom import, locate holes in your research and suggest records to fill those holes.


Read related articles: Best Practices