Self Publishing a Family History Book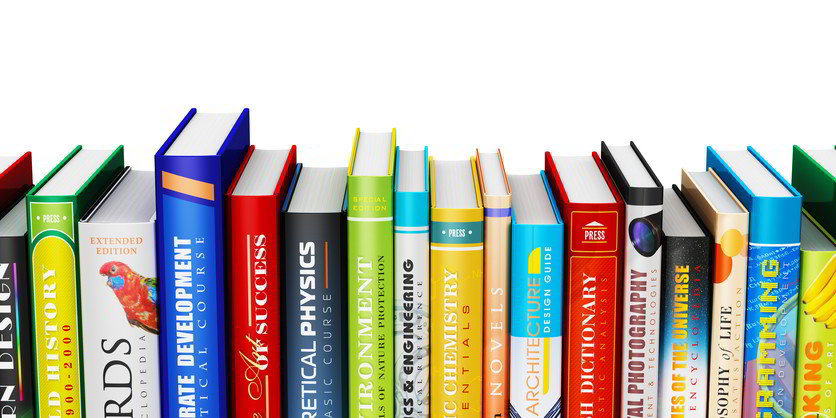 How Can I Get My Book Self-Published?

If you have put in the hours required for writing a family history, there is no reason why you can't self-publish your work in the form of a book.  If you completed the task of writing a family history, most of the significant work is done.  With the prevalence of print on demand technologies, what was once an expensive epic endeavor is now within the grasp of an amateur with the desire to share their work with others.
My Self-Publishing Experience
Not everyone will have the same experience with self-publishing, but my experience is a good starting point for someone with a desire to publish.

I had the privilege of working with my relative Walter Zehl who, nearing age 90, possessed some amazing stories of his exploits during World War II.  From hours of interview time together, I was able to compile his amazing life story into a manuscript worthy of publishing.
Walter was born in Germany in 1925, setting him on a collision course with destiny as Hitler's ambitions pulled Germany into the conflict of WWII.  Walter's story provides a rare and fascinating glimpse into what it was like to be a combat soldier in Hitler's army from the German perspective.  Americans normally only get the U.S. military version of events.
Amazing Journey: One Man's Adventure from Nazi Germany to America
The book describes Walter's early life in prewar Germany and tells of his daring escape over the border to West Germany, immigration to America and his struggles in pursuit of the American Dream. For those who aspire to write their own oral history, a step-by-step guide is included in the appendix.  It provides valuable tips and insights sure to bolster the success of any oral history project.  The book Amazing Journey:One Man's Adventure from Nazi Germany to America is available from Amazon.com using the link above.
Publishing with CreateSpace
Although many options are available for self-publishing a book, I specifically chose to use CreateSpace for one main reason.  CreateSpace is owned by Amazon and I wanted my book to be available on the website considered the definitive source for book enthusiasts.  I reasoned that their marketing clout and leadership in the market would help my book be seen by more readers.
If your aim is to publish your book in the most affordable way possible, you can do this and get your book published for a couple hundred dollars.  The catch is (yes, there is always a catch) that you must get your book text and cover into the required PDF file format and meet very specific formatting requirements.  If you are a whiz at layout tools and don't mind following their extensive submission requirements you will be in good shape.  The second catch is the quality of your product.  If your book has a cover that looks homemade or your writing grammatically incorrect with misspellings and a sloppy layout, no one is going to want to buy your book.
I paid for two rounds of professional editing, a professionally created cover and file conversion to create a Kindle version and consider the money well spent.  I was pleased with the quality of the review and layout work done by CreateSpace and would use them again on a future project. 
I think the end product speaks for itself.  Let's face it, no matter how good a writer you are, everyone could benefit from a qualified reviewer looking over your work.  Considering that your reputation as a writer is on the line, spending a couple of grand to do it right might be in order.
If after writing a family history, you want to get your manuscript self-published.  Following my lead in using CreateSpace is not a bad way to go.  Most likely it will cost you, at the very least $300, but that price is quite reasonable for the ability of selling your book on Amazon.com.


Read related articles: Sharing Your Family Story