Vivid Pix Restore Review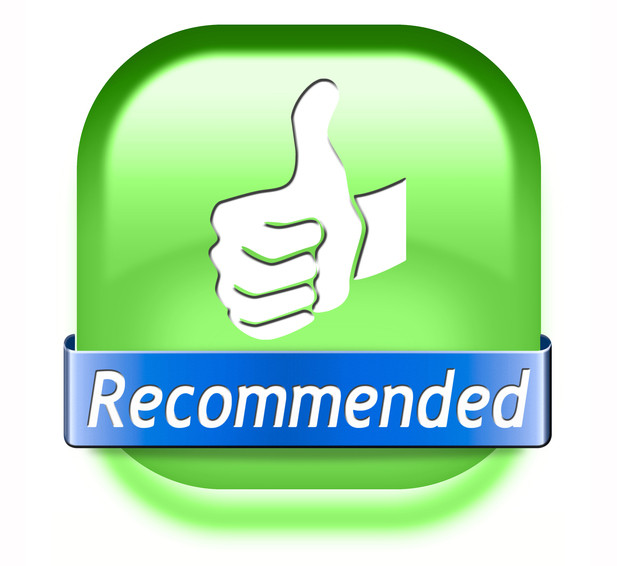 The sales pitch for Vivid Pix Restore software is very enticing.  Fix your digital pictures and scanned documents at the touch of a button, so even the tech-challenged can get great results.  No need to invest in expensive image editing software like Adobe PhotoShop when the Restore software sells for a mere $49.99.  And the radical improvement evidenced in before and after photographs displayed on their website are quite dramatic.
Is this product really that good or is it just another slick sales pitch promising more that it can deliver?  I had to find out, so I put it to my own test.  I downloaded the demo version of Vivid Pix Restore which allows you to tinker with as many images as you want, but to correct only 10 images.

The bulk of my genealogy pictures are 300 dpi scans of historical old photographs and documents.  The reason for the low quality is that most of the scans were made long ago when 300 dpi was pretty much state of the art.
The sample directory chosen for the experiment contained about 200 images, mostly historical family photos and documents.  Obviously, pictures taken with a modern digital camera provide the software with much more data to work with, so my limited resolution images would present a real challenge.  Your results may vary with the quality of your images.
Vivid Pix Restore Results

Vivid Pix Restore gets high marks for being easy to install and use.  When you load your image into Restore, it creates and displays a variety of manipulations and allows the user to choose the best one.

Another excellent feature is that it saves the changed image as a separate file in a sub-folder called Vivid and does not overwrite the original.  That way you can always go back to your original, should you desire.

Keep in mind that this tool does not add detail to pictures that was not there in the original image.  It does apply a series of algorithms to manipulate the color, contrast, and clarity of the image that make the image appear better or worse to the eye and allow the user make that determination.  It also will not fix images of photographs damaged by water, tears, or smudges, so the product name "Restore" may seem a little misleading.
See for yourself a selection of pictures I was able to make significant improvements on: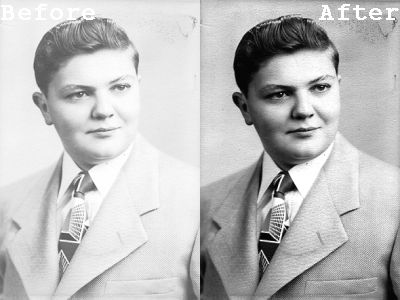 Conclusion

Overall, Restore delivered on its promise to give users an easy way to improve their images.  Although I was able to significantly improve approximately 5% of the photographs in my test sample, I was only able to manage hardly noticeable to no improvement on the majority of pictures I tried Vivid Pix Restore on.
It seemed that the tool worked best on photographs that were washed out and lacking in contrast.  It also works particularly well at either adding or removing sepia tone to an image and allows users to add important meta data to their pictures.

I was disappointed in its performance on documents as it did little to improve legibility on dark document scans.  I have quite a few of those and could have really used help with that.
The bottom line is that if you have a lot of pictures in your collection, the fifty-dollar price tag may seem like a bargain.  But, don't expect dramatic improvement on the majority of your images.  Those with smaller collections may want to stick with the free demo or wait for future improved releases of the tool.


Read related articles: Product Reviews