Time Management for Genealogists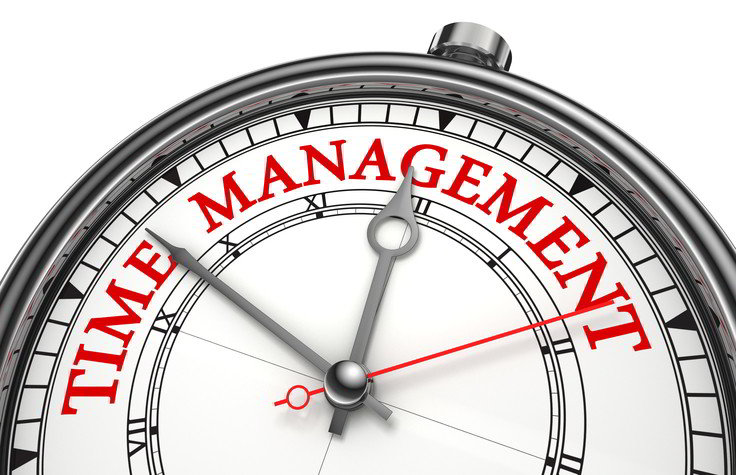 Time Management Timeboxing Technique

Better time management is the one thing that we all could use. Genealogists, just like everyone else in the modern world of multiplexing, could benefit greatly from better management of their time.  With all the distractions of everyday life it is no wonder that people have such a hard time getting things done. 
You have no doubt heard all the common wisdom about time management at one point or another. Organizing your workspace, cleaning out your email inbox and the like.  Well, there is a technique called "timeboxing" that really works and not that many people know about it.
Timeboxing is simply fixing a time period to work on a task or group of tasks. Instead of working a task straight to completion, you commit to work on it for a specific amount of time.

Let's say you have a fixed deadline for a new genealogy research project you are working on.  If you are not particularly motivated to do the work, you will let almost anything else that comes up keep you from getting started.  A phone call, an email, browsing the web, or whatever your particular procrastination triggers are.
To make the most efficient use of your time, you need to employ timeboxing to neutralize procrastination.  First, break your project into manageable chunks or tasks and make sure to do any tedious mindless preparation work in advance.

Next, setup a schedule of blocks of time each day that you will work undisturbed on the project.  For example, you might choose to work in 3 hour increments early each morning while you are fresh and alert.  During these work blocks, do not let anything or anyone distract you from your work.  If you find yourself looking at the clock too much to keep track of the time, set a timer to go off at the end of the time period.  After each work increment, you will have time to catch up on anything that popped up while you were working. 
You will be absolutely amazed by the results. Timeboxing can also be employed for small tasks which can fit into increments of 15 or 30 minutes.  It allows you to do the best job you can within the time available.  The technique simply enforces a measure of discipline on your workday by sharpening your focus.  This technique can be employed in any other aspect of your life that requires extended concentration.  Give it a try and see what this simple technique can do for you.


Read related articles: Best Practices