Review of Scribendi Editing Service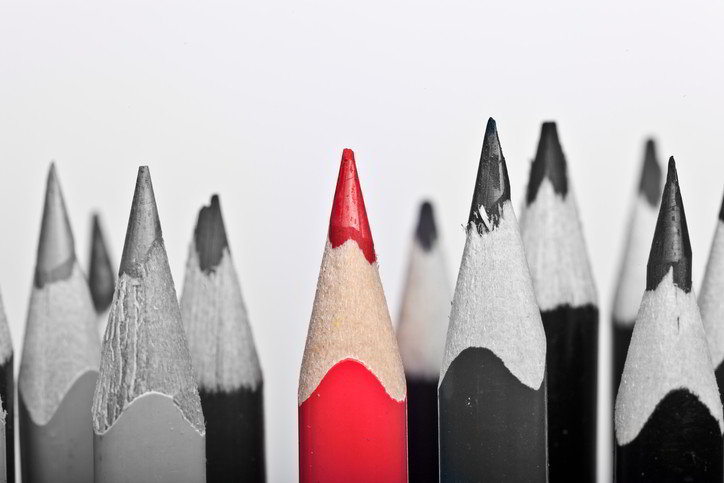 What is Scribendi?

You don't have to be writing a book to need the services of a professional editor.  That statement may come as a shock to many.  Why you ask?  Because all writers develop blind spots after reviewing their own material numerous times.  Like it or not you become so familiar with your work that you will pass right over some of the most blatant mistakes, inconsistencies and omissions. 
If you spend much of your time reading or browsing the web, you have run across many grammatical and syntactical errors in printed and online material.  Most likely the authors are not bad writers, they just did not get enough editorial review before going live.  When readers encounter such errors, it causes them to call into question the validity of the content and the skills of the writer.  Keep in mind that even the most seasoned and famous novel writers in the world have their worked edited no less than six passes by editors before their work is considered print ready.
Writing is an iterative process and it is important to have others review your work, even if it is simply to get their feedback. An unbiased pair of eyes can be invaluable for finding and eliminating the rough spots and providing fresh insights.
I often employ an editing service called Scribendi.com to review my website articles before posting them.  Scribendi, founded in 1997, is one of the oldest and largest online editing and proofreading companies.  They are based out of Canada and employ an elite staff of over 250 editors, many of which hold advanced degrees.  According to their website, they have been trusted with more than 752 million words.
With Scribendi's convenient web based model any form of written communication, no matter how small, can get the same editing treatment as a book manuscript.  From anywhere in the world and at any time of the day or night you can submit your documents electronically for review.  There is no need to talk to anyone, just choose your desired turnaround time and submit your document electronically.  When the review is complete, the edited document is emailed back to you with change tracking turned on.  They accept just about any type of written material you can think of for edit including manuscripts, resumes, business letters, blog posts, e-mails, school papers and journal articles.
Scribendi's charging model is based on word count and turnaround time.  In general, their fee ranges from 1 to 6 cents a word and they provide a free upfront quote before you submit your order.  They also accept all major credit cards and can arrange other payment options for registered customers.
Even though there are many options when it comes to finding an editor, I trust all my copy editing tasks to Scribeni and fully endorse their service.  I have always been happy with their work and I benefit by putting out a more polished product.  For your most important communications, there is no excuse for putting out anything that is less than your best.


Read related articles: Product Reviews