Review of ProGenealogists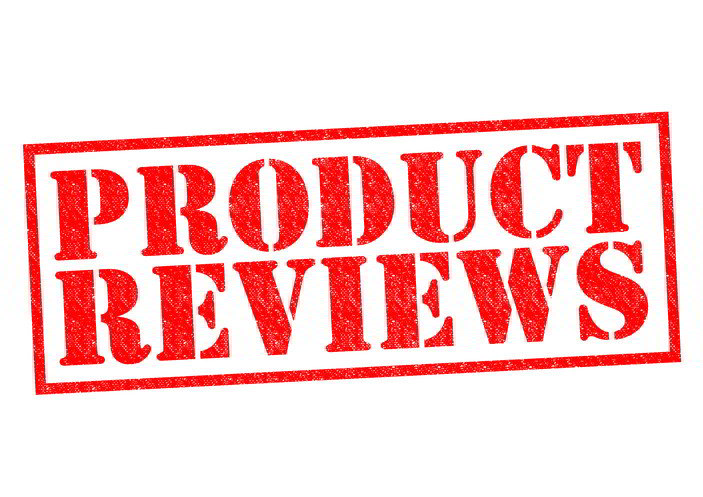 ProGenealogists Genealogy Research Service

I have personally used ProGenealogists to conduct genealogy research on my family history and this review is based on my experience with them.  For those unfamiliar with ProGenealogists, they are a subsidiary of Ancestry.com and specialize in performing professional genealogy research.
These are the folks who coordinate research for the popular television show Who do you think you are?   Their association with Ancestry.com and seeing their work on the television program were significant motivators for me to try their service.
In a perfect world, we would have a statistically significant sampling of feedback from people using their service in order to make an informed choice.  Unfortunately, I can only describe my own experience which amounts to a single data point; your experience with them may differ.
In my situation, I needed help researching one of my German ancestors who lived in the mid to late 1800's.  This type of research required a researcher who was fluent in German, has knowledge of the archives in Bavaria, and could travel to the archives and perform the research.  Projects requiring foreign research make perfect candidates for hiring a professional genealogist because they require such specialized skills.
I started the process by requesting a free estimate from their website.  The form requires contact information, some basic information about your ancestor, and your research goal in order to get an idea of your needs.  It is important that you have a clear idea of what you want accomplished.  Having a limited scope also helps since you can always hire them for follow on work if you are happy with their performance.
I was assigned a research manager who promptly scheduled a phone consultation.  I explained the research I needed and he agreed that there was a good chance of locating the records I was seeking.  I signed a contract with them and paid a $2,500.00 retainer to kick the project off.
The first challenge for the research manager was to find a researcher located in Bavaria Germany to actually perform the work.  It took about a month for him to find and engage the right researcher.  His ability to locate this resource was critical to the success of the project and precisely why you hire a professional.
I was cautioned from the beginning that this type of foreign research usually takes months to perform due to the complexities of schedule, travel, etc.  It did take a number of months for the work to be completed, but the results were well worth the wait.  The research report far exceeded my expectations in terms of what records the researcher was able to find and the professional quality of their work.
Overall, I am delighted with the work done by ProGenealogists and I have no problem giving them my recommendation.  My only caution for someone considering their service is to keep in mind that this type of research is neither cheap nor fast.  My relationship with ProGenealogists allowed me to rapidly advance my family research and I feel like I got excellent value for my money.


Read related articles: Product Reviews