Book Review: Professional Genealogy (ProGen)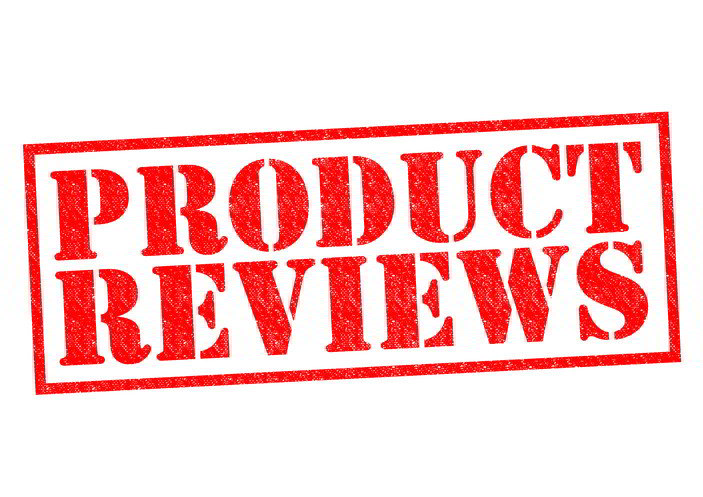 Professional Genealogy: A Manual for Researchers, Writers, Editors, Lecturers, and Librarians
Professional Genealogy (ProGen)

You may wonder why I am reviewing a book that was published in the year 2001.  Normally, fifteen year old books are considered outdated as technology and the march of time turns them into a relic of the past.  In genealogy, the basic tenets of good research technique are as relevant today as they were in 2001.

The landmark Professional Genealogy: A Manual for Researchers, Writers, Editors, Lecturers, and Librarians, edited by Elizabeth Shown Mills, is so respected in the field that it is often used as a textbook for genealogy certification.  It is so well known and revered in the genealogy community that it has come to be referred to by the nickname ProGen.
Professional Genealogy is considered a classic work and is so packed with useful information that everyone who is serious about their genealogy work could greatly benefit from reading it.

Even if you have no aspirations to become certified, it is important to keep learning and developing your skills.  If you are going to invest your time and money in a genealogy book, why not lean from the best?

Each chapter of the more than 650 page book is written by a different author and recognized subject matter expert.  The book covers subjects including ethics, business practices, research skills, writing, editing and publishing genealogy books and is geared toward those making their living as a genealogist.
Don't be put off by the professional focus because genealogists of all skill levels could benefit from the insights covered in this book.  A hobbyist may not be interested in becoming a professional genealogist, but everyone is striving to produce professional quality work.
If you find most genealogy books to be too remedial or have a big appetite for technical genealogy research information written by experts in their field, I suggest you sink your teeth into this high quality book.  ProGen is more of a textbook than a pleasure read, but one that is well worth your time.  I consider it be a "must have" in the library of any serious genealogist.

If you are interested in purchasing Prosfessional Genealogy: A Manual for Researchers, Writers, Editors, Lecturers, and Librarians, click on the link below:
Professional Genealogy: A Manual for Researchers, Writers, Editors, Lecturers, and Librarians


Read related articles: Product Reviews