Preserving Your Family History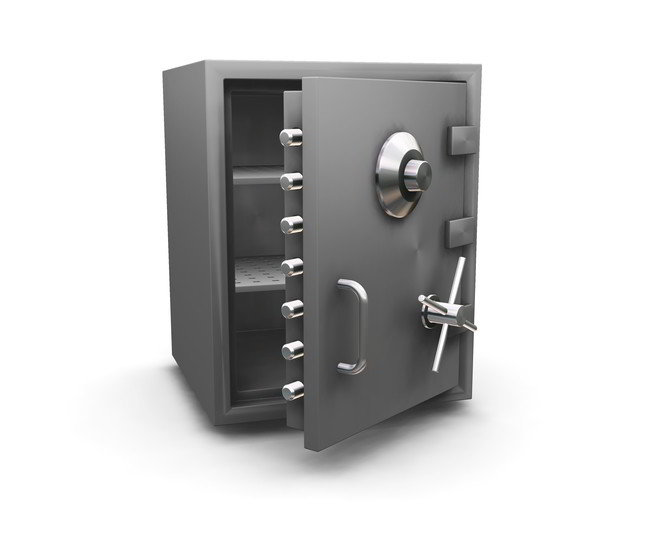 Thoughts on Preserving Family History

Have you ever stopped to ponder preserving family history for future generations?  No family genealogist wants to think that their work can easily go to waste if the proper steps are not taken.  You have invested countless hours researching your family history, collecting documents, pictures and stories and the thought of all that going to waste is a hard pill to swallow. 
This article provides food for thought about ensuring your work lives on for future generations.  It lays out concrete steps you can take to make sure that your work will have a life that extends long after you are gone from this earth.
It is very risky to expect your family members to protect and care for your hard earned work with the same dedication that you did.  After you pass, your family has the unenviable task of settling your estate.  They will have to make judgement calls about what is important and what is not in regard to your personal belongings.  This task is often performed in a distressed state of mind.  It is likely that your genealogy paperwork and data files will look just like all the other paperwork you left behind and could easily be discarded or misplaced.   
By taking action now, you can completely avoid this scenario.  The first option to consider is to leave your family history in your Will to a trusted family member.  It is best if they have a similar interest in your family's genealogy.  By formally receiving ownership of your data, they will at least have a moral obligation to protect and preserve.  Make it easy on them by making sure your data is consolidated and in order.  There is no guarantee that the inheriting family member will pick up the torch and continue your work.
A better plan would be to consolidate your work into book form.  Even a non-published collection could easily be duplicated and distributed throughout your family.  The more hands you get it into, the more likely it will last for generations.
A published book is the gold standard solution since books are widely distributed and tend to have a long shelf life.  Your work will live on in the bookshelves of family members and passed on to future generations.  A book could also be submitted to archives, such as the Family History Library in Salt Lake at familysearch.org to make it available for discovery by future generations.
An ounce of prevention today will be worth a pound of future cure in preserving family history.


Read related articles: Sharing Your Family Story