Linkpendium: A Powerful Genealogy Research Tool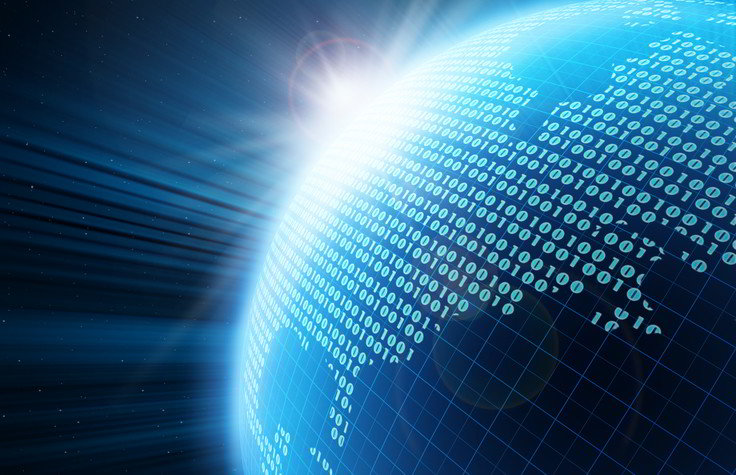 Most folks that have been doing genealogy for a while are well-aware of the website Cyndi's List.  Cyndi's List is a very popular curated link site that specializes in categorizing genealogy websites.  I want to draw your attention to a lesser known website called Linkpendium that performs pretty much the same function.
You may ask yourself the question: If I already use Cyndi's List, why do I need another website that does the same thing?  The answer lies in the fact that both sites' content don't overlap each other uniformly.  For instance, Linkpendium just may contain a link to the exact website you need and Cyndi's List may not link to it at all.  Serious genealogists will want to utilize both of these incredible resources so they don't miss out because they limited themselves to only one link site. 
Using Linkpendium

The Internet has been likened to a library with its books strewn all over the floor.  This is a very apt description for the Internet as we know it today.  There is an incredible array of useful resources available, but it is too hard to find what you are looking for.  Using Google or Bing searches looking for very specific genealogy content often proves ineffective for finding what you need because their search mechanisms are just too general.

Link sites, such as this website serve a very specific role in genealogy research.  When you are searching for something location or subject specific you need to drill down to the smaller specialty websites.  Link sites provide an index of what is available in the vast universe of genealogy websites, many of which are well off the beaten path.  These sites allow you access to information that you would never find in years of Internet surfing and that is what makes them valuable research aids.
Example: Search by Locality

The power of Linkpendium can best be demonstrated with a simple real-world example.  Suppose you are looking for a small-town newspaper in rural Iowa, where your relative once lived.  Often, images of historical newspapers have been digitized and made available on the Internet. 
Simply click on the link for the state of Iowa and then the county in which your town resides.  For even the smallest of county, there will likely be a wealth of links including churches, cemeteries, court houses, and links to record repositories for that county (including local newspapers).  It is amazing what you may run across when all the links for a county are consolidated in one place.
Searching for Surnames

At the top of their website is a search box that allows you to search for family surnames from a base of several million free websites.  I did not find this search to be particularly useful for me, but who knows, it may work well for you.  There is also a Surname Directory you can use to follow links to resources based on family surname.
Conclusion

A website that boasts more than 10 million genealogy links should get any genealogist's mouth watering.  Yes, you may run across the occasional dead link, but having so many genealogical websites at your fingertips is very powerful.  You may also want to check both Linkpendium and Cyndi's List as well as other websites to make sure you have exhausted all available resources in your quest.


Read related articles: Best Practices