Genealogy Indexing: Paying it Forward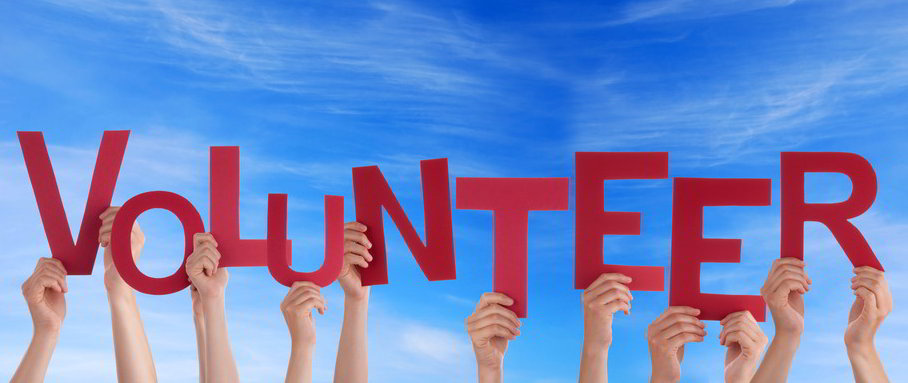 You have probably heard the term "paying it forward", it was popularized by a novel and movie of the same name.  In the movie a young boy attempts to make the world a better place by doing three good deeds for others in need.  The idea is to start an ever widening ripple of goodwill as each recipient passes their good fortune onto others.
This concept has made its way into the world of genealogy through the mechanism of record indexing.  It is thanks to thousands of volunteers donating their time and talent that we have online access to so many billions of records.  For example in 2014, 132 million names from the 1940 U.S. Census were keyed by volunteers in just over four months.  Keep that in mind next time you search the 1940 Census. 
By volunteering time to indexing you are helping other genealogists, whom you will probably never know, find the records that they seek using an online index you helped populate.  Understanding that their work will create a very long lasting benefit to future generations of genealogists is enough payback for most indexing participants.
The indexing project I am most familiar with is the one at FamilySearch.org.  The Church of Jesus Christ of Latter-day Saints sends volunteers and employees all over the world to digitize images of church and government records.  The problem is that these digitized records can't be searched online until they are indexed and indexing is a time consuming task requiring human labor.  That is where volunteers help make these records available to the world by reading and interpreting each word and indexing them.
Overview of Indexing Process 
First, a volunteer has to download and install software on their computer that allows them to perform their work.  Records are broken up into batches of about 20-40, so a single batch can be completed in a 30-60 minute session.  Each batch is transcribed by two different people and then the results are compared to the original record by an arbitrator who resolves the differences.  After both extractions are corrected, they are sent to a database and prepared for publication.
Some records are difficult to decipher due to handwriting or image quality, but there is no need to stress.  The double translation system locates and resolves trouble spots and several resources are available to help during the process.  You can check on how you are doing by reviewing the arbitration results of your batches. 
A volunteer can work on a batch at any time, stop when they want and finish it later, as their work is automatically saved.  If you can't finish by the batch's due date, the system will reassign the batch to another indexer and they will start where you left off.
If you have a passion for genealogy and volunteering is what gets you up in the morning you will want to consider participating in an indexing project.  Millions of records have been digitized and are just waiting for someone to index them.  It is an easy way to leave a lasting mark on the genealogy world by breathing life into what was, up to now, simply a digital image.  The greatest need is for non-English indexing, so if you happen to be fluent in another language, your services are likely in serious demand.


Read related articles: Best Practices