Top German Genealogy Tips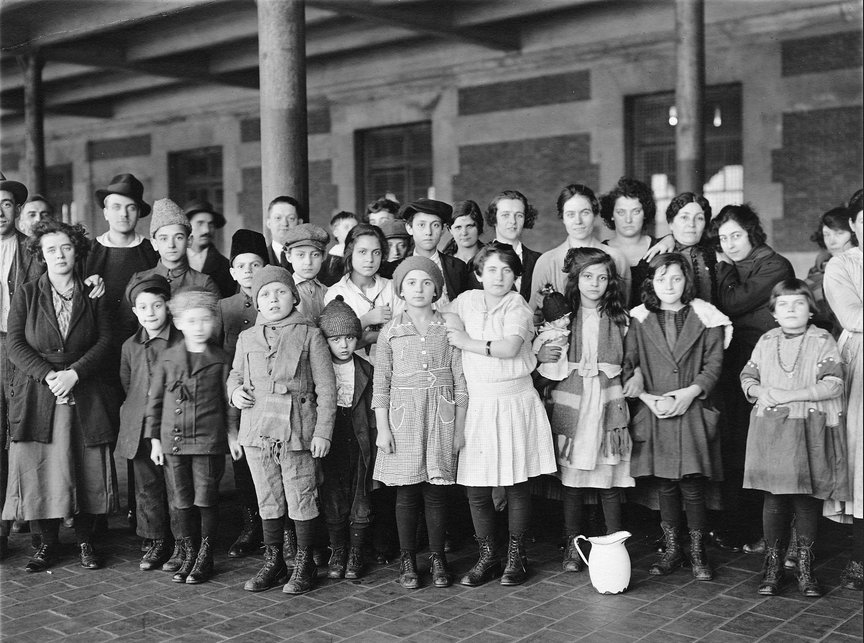 According to recent U.S. Census figures, there are more than 49 million people with German ancestry living in the United States, a number that accounts for a whopping 16 percent of the American population.

Researching German Genealogy
Needles to say there are a lot of people seeking to learn about their German genealogy and this article will cover four helpful tips to help you get quick traction in your research.  Just follow the advice presented here to get a fast start on your German genealogy research.

Tip# 1: Install Google Translate Plugin

One of the biggest problems people doing German genealogy research run into is the language barrier.  If you can't read the German language, you will be limited to English only websites and miss out on tons of great German websites most of which don't have translated pages for their non-German speaking audience.  You need to install a Google Translate plugin for your favorite web browser.

Once installed, all you have to do is right click (control-click on Macs) the foreign language page and click on the option to translate it to English.  You will suddenly, be opened up to a new world of content.
The translations you get from Google Translate are quite good and give you sufficient ability to understand what the author intended.  When you click on a hotlink on a translated page, the next page is also translated.  This gives you a seamless experience almost as though the site was written natively in English.

Due to the number of web browsers in use today, it is beyond the scope of this article to provide specific instructions for installation.  You just need to do a web search on the phrase "google translate browser plugin" to find specific instructions for your browser.
Tip# 2: Explore German Genealogical Word List

It is not realistic to expect family researchers to learn German just to do research into their Germanic origins.  But, there is some middle ground where a basic grasp of the language would help.

For instance, certain German words appear over and over in documents and text.  Learning just a few of these can greatly increase your effectiveness as a genealogist and aid you in extracting a basic understanding of what you are reading.
One of the best lists comes from the FamilySearch Wiki and can be accessed at:
https://www.familysearch.org/wiki/en/German_Genealogical_Word_List
Tip# 3: Utilize Meyers Gazetteer

The success of hunting down a German ancestor usually hinges on finding the village back in Germany where they lived.  One of the best resources for finding and researching these elusive home towns in Germany is the Meyers Gazetteer.  This online resource lists every known place name in the German Empire from 1871 to 1918.
For each location, you will find critical details about the town including what type of place it is, what kingdom or state it belongs to, names of civil offices and church information are displayed.  These are just the clues a researcher needs to push their German research forward.
Tip# 4: Review CompGen Website

The CompGen.de website is operated by Association for Computer Genealogy, the largest genealogy group in Germany which boasts several thousand members.  Although you can access nearly all the website's content for free without being a member, the site is funded by membership dues and members receive their quarterly magazine, access to mailing lists, and other perks.

The website feature I like best is the metasearch, which allows for all their databases to be searched on a person's name, town name or a combination of both.  There is also feature called GEDBAS that allows user submitted family trees to be searched.  This facility is similar to searching family trees contained within the World Family Tree. Users submit their trees via GEDCOM to allow them to be available to all.  Just keep in mind that trees submitted by the public are susceptible to errors and should be viewed more as research hints than facts.
Now that you have seen all four of the tips, feel free to deploy them in pursuit of your Germanic ancestors.


Read related articles: Tricks of the Trade