Using Geni to be Part of the World Family Tree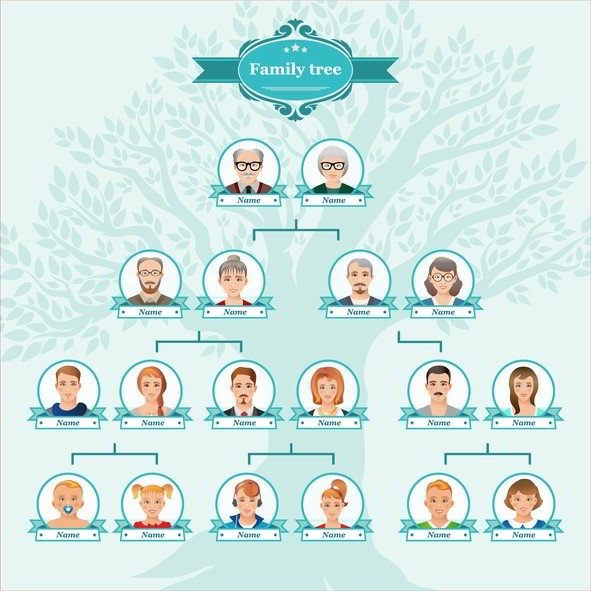 The Geni website was launched in 2007 with the ambitious stated aim of creating a single family tree encompassing the entire world.  The basic concept behind the world family tree effort is that, if every person on the planet were included, then users could focus on verifying information and on new avenues of research, rather than spending time duplicating research that others have already done.
What a great concept!  Incalculable amounts of time and human effort are expended every day in re-doing research that has already been performed.  With enough quality participation by the world community, much of the duplication of research could be eliminated.  One ultimate resource for the world to reference.

Geni created a collaborative platform in which users all across the world could participate using the Internet as a unifying medium.  Their inclusive model allowed them to attract more than 11 million users, an incredible success by any measure.
Free (basic) members can build a tree with an unlimited number of person profiles, basic support, merging of trees and uploading up to 1GB of media.  The Pro subscription removes the media upload restrictions and adds premium support, enhanced searching, and tree matching, which identifies duplicate trees that could be merged.
Geni and MyHeritage Merger

In 2012, Geni was purchased by the Israeli company MyHeritage.  By purchasing its main competitor, they were able to combine the massive world family tree with its own colossal database of billions of global historical records.  MyHeritage's international focus gives them a competitive edge over their remaining competitors by extending their marketing reach to genealogists worldwide.
The Geni website and the MyHeritage website both continue operate independently, but are tightly coupled.  When using Geni, record matches on MyHeritage are displayed, but can't be accessed without a paid MyHeritage subscription.  This creates a massive marketing opportunity by dangling carrots in front of the millions of Geni users.
Victor or Victim, You Decide

Genealogists as a group represent a whole spectrum of users with varying opinions and objectives.  Some might feel victimized by "predatory" sales tactics of displaying records from a subscription service as an obvious attempt to increase company revenues by cross selling.  Others will be grateful that record matches are being made available to them and have no problem forking over a few bucks a month to have access to them.
Conclusion

If you want to be a part of the effort to build a World Family Tree, then Geni is a website you will certainly want to check out.  Free of charge, you can add records for each of your family members and be part of a bigger cause.  If, however, you are sensitive to marketing schemes employed by subscription record services, you may want to skip this one.  Either way, you now have the knowledge with which to make your own choice.


Read related articles: Sharing Your Family Story