A Case for Using GenealogyBank over Ancestry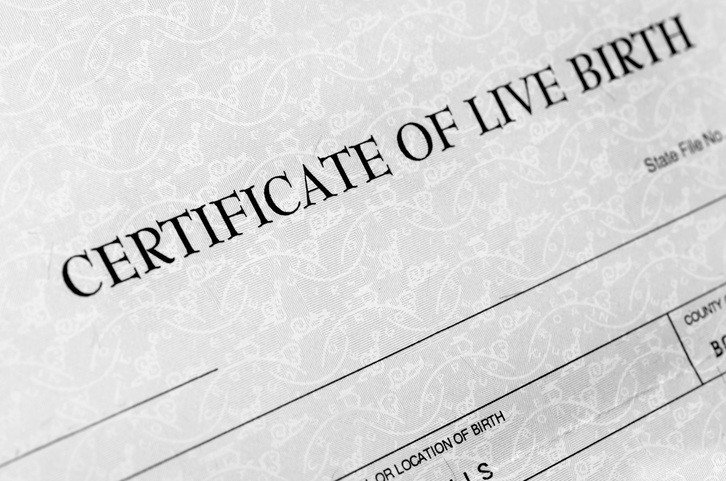 Unless you have been living under a rock for the last five years, you have certainly heard of the genealogy service named Ancestry.  Ancestry.com is the 900 pound gorilla of the genealogy world because they hold the largest record collection, provide their users with an array of innovative features, and maintain a relentless marketing campaign.  But that does not mean you can't do successful family research without their service.
FamilySearch, for instance, holds a record base roughly similar in size to Ancestry and holds the competitive advantage of not charging users a fee for its service.  Another option is to sign-up with the GenealogyBank data service.  This article explores the reasons why using this alternative to Ancestry makes sense for those who do not want to pay up for an expensive service and are researching family with deep roots in America.
GenealogyBank as a Low-Cost Alternative
Not everyone can afford the $19.00 a month subscription price of Ancestry.  An annual subscription for GenealogyBank can be obtained for as little as $5.83 per month (about 30% the cost of its larger competitor).  The numbers don't lie, you can save quite a lot of money by going with an alternative service.
Records Comparison

Each of the top genealogy data services have a voracious appetite for increasing their record collections.  The larger their collection, the more customers they can attract and distance they can put between themselves and their smaller competitors.  Each data service conducts aggressive indexing campaigns which bring online thousands of new records each day. 
This is a boon for genealogists as each day brings the promise of new online searchable records for their ancestors.  With an active subscription, you can take advantage of your service's ever-expanding record collection.  GenealogyBank's record base of 2 billion records does not compare well when compared to Ancestry's 16 billion records, but still ranks it in the top 5 of largest record collections for fee based services.
U.S. Newspaper Niche
There is quite a bit of overlap in content between Ancestry and GenealogyBank, especially in records that are popular with genealogists.  These include census, birth, marriage, death and immigration records. 
GenealogyBank, however, has specialized in obtaining images of historical newspapers across the United States.  It boasts a collection of more than 7,000 small town and big city newspapers covering the time-period from 1690 to present.  Many of these newspapers are exclusive to its service and can't be found anywhere else.
Newspapers are particularly valuable to family researchers because they document important events such as births, marriages and engagement announcements.  They also provide detailed hometown news and obituaries with details that can't be obtained from typical records.  Their focus on U.S. based newspapers can be a tremendous asset, particularly if your ancestors have deep roots in America.
Conclusion
If cost were not an issue, using all three of the top services Ancestry, FamilySearch and GenealogyBank makes for an incredibly powerful combination of resources covering a vast majority of the records available online.  For the cost-conscious, however, GenealogyBank is a worthy substitute for Ancestry that will allow you to meet your research goals.  Especially for those doing research on family members in America where newspapers can provide an added punch to their research.


Read related articles: Record Sources