Book Review: Genealogy Standards: 50th anniversary edition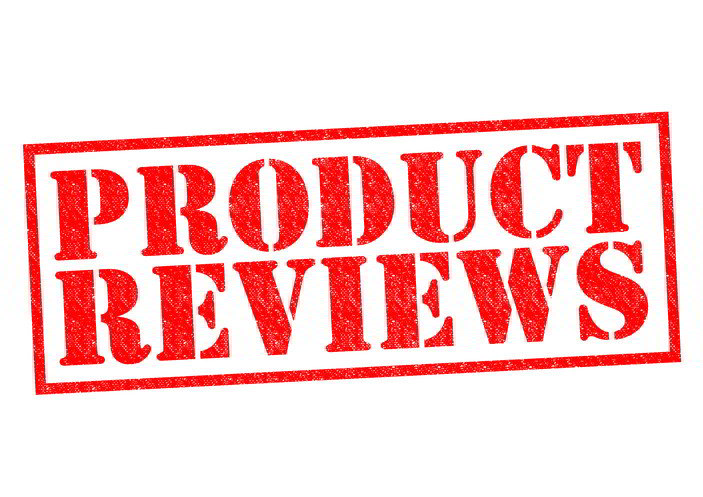 Defining Genealogy Standards

There are very few resources available to aid genealogists in measuring their performance, but Genealogy Standards: 50th anniversary edition is one of them.  The promise of this book is that by simply following their standards, you will be putting out professional quality results.  Of course, this is easier in theory than in practice.  Following this standards guideline may require you to completely rework your current approach, but change for the better may just be what you needed.
The beauty of a guideline manual like this is that it allows a genealogist to judge where they currently stand with respect to their research practices.  After all, pretty much every genealogist strives to put out a professional quality product.  Even if you have no desire to do genealogy professionally, your work is going to be reviewed and judged by everyone you share it with.  You owe it to yourself to have total confidence in the integrity of your family research.
Many genealogists lack confidence in their abilities and question whether they are doing their research correctly.  After all, it is easy to make some of the more common research mistakes.  Like not sourcing your information properly, accepting others research as fact or ignoring conflicting information.  Genealogy research is best done correctly the first time, so that it never needs to be redone!
That is where this book comes in. Don't let the small size of this 80 page book fool you, it has what you need to get on track with your genealogy research.  It is very important to understand industry best practices for collecting data, analyzing it, making conclusions and writing them up.
The book's Genealogy Proof Standard (GPS) was first released at the National Genealogical Society's annual conference in 2000.  The GPS provides a clear set of guidelines to follow to ensure your genealogy research results are of professional quality.  It is essentially a rule book for genealogy and is used as the standard by which certification as a Certified Genealogist (CG) is measured.
The guidelines in this book serve as a compass for keeping genealogists on course with their research.  Taking a more rigorous approach to your genealogy work is a decision you will never regret.  I only wish I would have had this book earlier in my genealogy career, it would have saved me a lot of rework.  The book Genealogy Standards should be a part of any serious genealogist's reference library.

If you are interested in purchasing Genealogy Standards: 50th anniversary edition, click on the link below:


Read related articles: Product Reviews