Buying the Perfect Genealogy Gift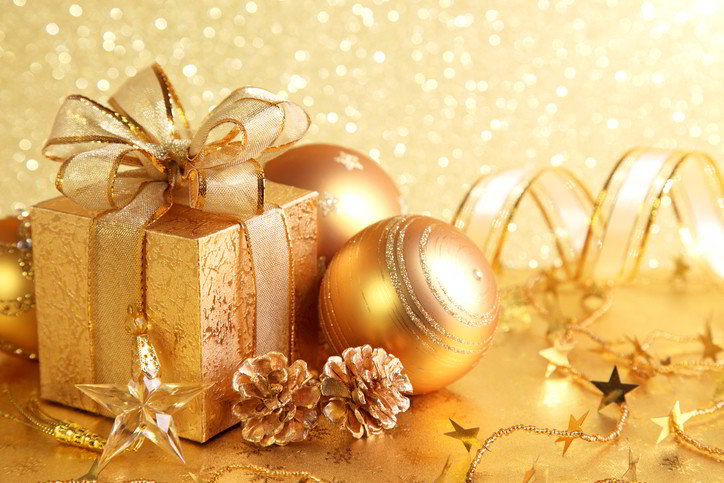 Genealogy Gift Ideas

If you are you are one of those struggling to find unique genealogy gift ideas for the genealogist on your list, then you have come to the right place.
Lets face it, genealogy types are an odd bunch.  They enjoy walking around cemeteries and happily spend endless hours researching dead people in courthouses and libraries.  What most people consider morbid, they consider fascinating.

Coming up with gift ideas is difficult enough of a task for most people and the situation is only compounded if the gift recipient indulges in the hobby of genealogy.  What could possibly scratch the itch of a genealogy enthusiast?
The key to gift buying for these folks is that all genealogists are looking for tools to help them to be better at what they love to do.

Put your mind at ease as you look through the ideas listed below. The selections are all available at the trusted online retailer Amazon.com with a single mouse click, represent several price points and are sure to please the genealogist in your life:

Idea #1

An Ancestry.com DNA test kit is a great gift for any genealogist who has not already explored the incredible amount of information locked away in their DNA.  It will allow them to uncover their ethnic mix, discover distant relatives, and find new details about their unique family history by simply sending back a DNA sample to AncestryDNA and check their Ancestry.com account for the results.

Idea #2
Another great genealogy gift idea is to allow your gift recipient to express their individuality with a mouse pad.  See the genealogy themed choices below, which are sure to put a smile on any genealogist's face.

Idea #3
For the genealogist who is also into scrapbooking,  don't miss this one of a kind "Honoring the Past" scrapbooking kit.  The pages have an "old world" theme that is sure to appeal to any genealogy enthusiast.

Idea #4
Historical maps are very important to genealogy types. This handsome book of historical maps would be the envy of any genealogist. The book contains full-color historical maps of the United States from each decade of the nineteenth century.

Idea #5
Go for a home run with the Flip Pal mobile scanner.  This amazing tool allows for the scanning of photographs and documents wherever they are found for the genealogist on the go.  No more searching for power outlets with this battery powered scanner.

Don't allow yourself to be stumped about what to give your Genealogist.  Use this list of innovative gift buying ideas to turn yourself into a master gift giver.


Read related articles: Product Reviews