Straight Talk about Genealogy Databases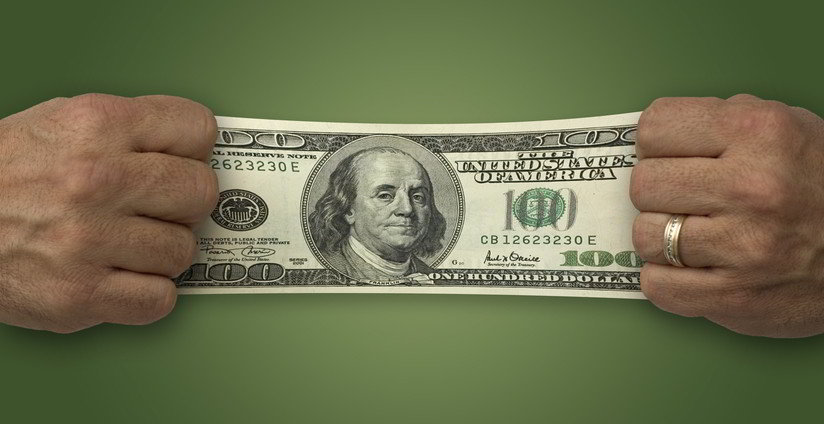 People new to genealogy are often confused about which genealogy databases they should be using.  In the last 10 years, the field has become crowded with serious competitors offering subscription-based data services all vying for your dollars.
Like most things, it boils down to how much money you are willing to spend.  What is the minimum I need to spend to get maximum results from my genealogy research effort?  This article focuses on answering this question and clearing up any confusion about which of the mega services are key to your success.

FamilySearch.org

Before we dive into fee-based genealogy databases, I want to call attention to a remarkable free resource.  Simply put, everyone serious about researching their genealogy owes it to themselves to become familiar with the FamilySearch.org website. The reason for this bold statement lies in the fact the website provides free access to a record collection containing approximately 4.4 billion historical records.

You won't see commercials for their service on television, but that does not make them any less of an incredible asset to practicing genealogists. They have been digitizing and indexing records from all over the world for decades and generously make access available for free to everyone who creates a free account on their website.
Don't let their Mormon religious beliefs get in your way of making use of their website.  There is no attempt to use the website as a recruiting tool for their religion, they just want to make their family research assets available to the world.  Make sure to take full advantage of this free resource before considering one of the fee-based records sources described below.
Genealogy Database Giants

There are three main fee-based genealogy database competitors with massive record collections: Ancestry, FindMyPast and MyHeritage.  My recommendation is to choose one of these three mega contenders to be your primary source for genealogy records.  If money were no object, you could just signup for all of them, but there is quite a bit of overlap in the content of their collections and most people are budget constrained.
Ancestry

Ancestry.com is the undisputed industry leader in genealogy record databases and should not be overlooked by any genealogist. Ancestry has more records than any other service with 20 billion historical records and more than 10 million subscribers, easily dwarfing their closest competitors.  If I were to pick one of the big three, it would be Ancestry for the sheer size of its record collection, DNA testing service and massive user base.
Findmypast

Findmypast boasts access to over 8 billion records, nearly 3 billion you can not find anywhere else.  Their service has a heavy emphasis on British and Irish research, and is a leader in records from Australia, New Zealand, Papua New Guinea, and the Pacific Islands.  If you have family roots in any of those parts of the world, you may want to consider using their service.
MyHeritage

MyHeritage weighs in as the smallest of the big three with 2+ billion records. Their biggest selling point is their massive collection of newspapers.  They claim to have 9,000 newspaper titles from all 50 States. 
Newspapers are a critical resource for genealogists as they contain obituaries, wedding and birth announcements describing important milestones in our ancestor's lives.  MyHeritage has exclusive rights to many of their newspapers, meaning you will not find them elsewhere.  MyHeritage is also known to have more international coverage within their record collection (i.e. less U.S. centric).
It may make sense to subscribe to MyHeritage if you find yourself trying to track down U.S. small town papers on a regular basis.  It would also be better suited for those doing a lot of international genealogy research.
Conclusion

In a perfect world, genealogists would just subscribe to all the services described in this article.  But, if you have to choose between these subscription service, now you have more information with which to make an informed choice.


Read related articles: Record Sources