Free Backup Solution for your Genealogy Data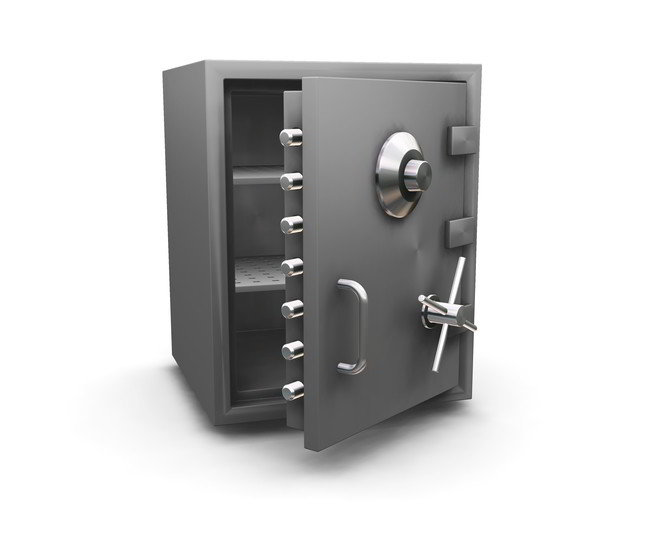 If you are not already backing up your data regularly, a disaster that could wipe out all your genealogy data is only a hard drive crash or a device failure away.  For most people, backing up their data is the last thing on their mind and they are vulnerable to data loss.  In this article, I will cover a service called BackupMyTree (www.backupmytree.com), a free backup solution to protect your genealogy files.

BackupMyTree was founded in 2010 by two genealogy industry veterans, Cliff Shaw and Ryan Spohn.  Seeing a serious need for better ways to protect family tree files, Cliff and Ryan have set out to create BackupMyTree as the gold standard in backup services for genealogists.
What differentiates BackupMyTree from other backup services is that, in addition to being offered free of charge,  it's focus is exclusively on backing up genealogy files.  That way you get exactly what you need, free backup of your genealogy data, and nothing you don't.
How does the Free Backup Service BackupMyTree work?

The service is based on a Windows client that you install on your computer.  Sorry, I am not aware of a Mac or Linux version at this time.  Once you install the BackupMyTree software it automatically detects all your family tree files on your hard drive, and begins uploading them to their servers for backup.   
BackupMyTree currently supports GEDCOM, Personal Ancestral File (PAF), Legacy Family Tree, Family Tree Legends, Family Tree Builder, GenoPro and version 4 of RootsMagic.  If you use some other non-supported application, then you will need to use the manual upload feature to upload your files. 
The upload occurs in the background, automatically, so you can truly forget about backing up your tree. If you want to exclude a file, you can do that at any time.
BackupMyTree stores previous versions of your family tree file should anything become corrupted.  This feature can also come in handy when you accidentally add or delete data and need to revert to a previous version (up to 25 previous versions).
Caveat Emptor (Buyer Beware)

As with any "free" service or software you get off the internet, there is a certain level of risk involved:
First, you must provide your name and email address in-order-to install their client software.  They could use this information to spam you or sell your information to other companies.
Second, there is a slight chance that they might imbed spyware into their software or install a virus on your machine.  I installed the software on my machine and ran a virus checker afterwards, which found nothing.
Third, anytime you store your files on someone else's server, you lose control of what happens to your files.  The server owner could possibly use your data in a way you would not approve or could share it with others (knowingly or unknowingly via data breach).  According to their website, data is 128-bit SSL encrypted during transit to their server and they use Amazon to host their back end.
If you are just a casual genealogist that wants the piece of mind that comes with storing copies of your data offsite, this free backup service could be an excellent option for you.  Being that the service is free, it may be shutdown at the whim of its owners or turned into a for fee service.  If that happens, you can always revert to the old-fashioned method of backing up your files to a thumb drive for a near free backup.


Read related articles: Best Practices