Capturing Your Family History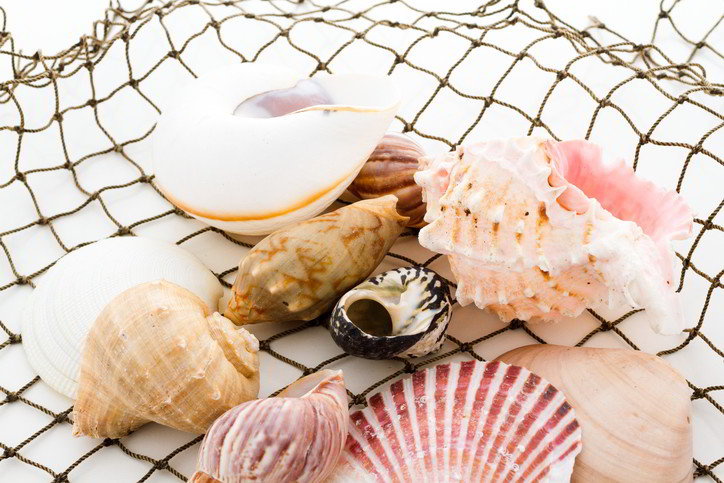 Capture Your Family Story...

How many times have you heard an old family story as told by your relatives at the dinner table but were never really able to capture it in a usable form?  These stories are important because they are your family's heritage and history.  For years I tried to capture my family's stories by writing down every detail I could remember and still just come away with the major highlights.
If you want to get serious about capturing these gems, you need to employ some discipline, tools and technique.  This article is meant to provide you with enough information to get you started.  Captured properly, a family story can be turned into a simple write-up or into a more elaborate memoir or book.  Think of how much joy your relatives would get out of your effort.  However small or large your project may be, the process is the same.
Getting the Right Equipment:
First thing you need to do is get yourself equipped properly.  It should only take a couple hundred dollars to obtain the equipment necessary to get started.  You will need a voice recorder, transcription foot pedal, earphones and transcription software.  It is absolutely critical that you have a voice recorder!  In order to capture the true essence of the family story being told, you will need to capture every word precisely.  I use a Sony ICD-PX312D Digital Flash Voice Recorder, it is small, lightweight and does a great job of capturing human voices while filtering out background noise.  It creates MP3 files that can be transferred to your computer for transcription into text.
A foot pedal is another important piece of equipment.  It allows you to use your foot to start, stop, rewind and fast forward through the recording.  In the transcribing process, you will be typing in exactly what is being said into an editor or word processor.  You will need these functions to slowly work your way through the recording, stopping to catch up, reviewing what was said, skipping unimportant parts, etc.  Sometimes, you will have to rewind 5 or 6 times trying to figure out what was really said, especially if your subject has a thick accent.
The Process for Collecting Family History: 

Once you have the requisite equipment, the next step is to create an extensive list of interview questions to ask. 
Don't underestimate the importance of this step since the quality of your end product is depending on it.  If you are doing a full life family story, a chronological approach works well.  If you are capturing specific stories, then take the time to carefully think through everything you want to know about each story, such as
    Why did you do that?
    How old were you when this happened?
    What were you thinking or feeling at the time?
    What was the context of the event?
    What did you learn from it?
    What did you do next?
    and so on…
Also keep in mind that certain subjects could be embarrassing, bring up strong emotions or just not be interesting to the person you are interviewing.
The next step is to schedule a time and place to meet in person, which is convenient for everyone involved.  You will want to choose a location that is as free of distractions as possible.  A noisy restaurant is not a good choice.  The person you are interviewing is likely to be nervous about the whole process, especially if this is their first time.  It is your job to reassure them that you will simply ask questions and they will be answering them while the session is being recorded.
There are a couple of things to keep in mind about your interviewing technique.  Try to minimize interrupting your subject unless they are getting off topic.  It is usually better not to interrupt and wait for a natural pause before asking your next question.  You will also think of new questions along the way and these are some of the best, so don't be too tied to your scripted questions.
After the interview session, it is time to translate the recording into text.  You will have to be the judge of how closely you translate the session.  Some prefer to create an exact transcript and others will skip unwanted portions and do editorial fixes along the way.  Keep in mind that it will take 4-6 times longer to translate a session than the actual session's length.  For example, an hour long session might take about 4-6 hours to create a transcript.
Another option is to hire out your translation work.  There are plenty of transcription services available with rates between $1 and $5 a minute depending on the length of your recording, number of speakers, recording quality and how quickly you want the work done.  If money is no object, a transcription service might be best for your needs.
Once you have a transcript, you can start the process of editing and molding it into whatever form you want.  My suggestion is to keep an unedited copy of the transcript and the original voice file, so you can refer back to the source if you ever need to.  As an added benefit, you will have a voice recording of your relative that might be considered particularly valuable after they pass on. 
I can't tell you how many times I worked with an elderly relative, only to have them pass away a few short months or years later.  So now that you have a good idea of how it is done, have fun capturing your own family story and discover your family history.


Read related articles: Sharing Your Family Story