Resolve your Copyright Concerns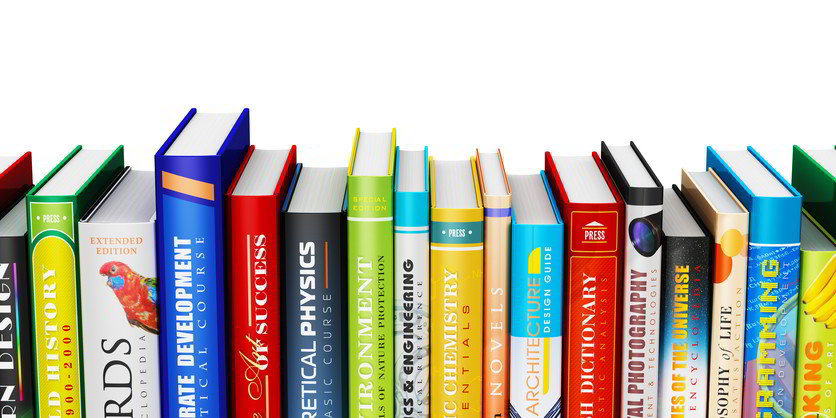 When researching family history, genealogists often come across copyrighted material that they would like to reprint in its original form.  For instance, let's say you found a wonderful description of the place your ancestors lived in a community almanac and want to include it in the text of a genealogy book you are writing.
Only problem is a nagging fear that you might violate U.S. copyright law by reprinting the content without permission. Will I get into legal hot water from the copyright owner?  Do I need to get their permission?  Will I need to pay a fee to the copyright holder?  This article is meant to help those struggling with these all too familiar questions.
First, let me state that I am not a lawyer or an expert in copyright law and this article in no way constitutes legal advice.  It does, however, point you in the direction of a resource containing the practical information you need to help alleviate fears of breaking the law.
Where to Turn for Copyright Help

Let's face it, copyright law is a complicated subject.  Even experienced genealogists have little desire to spend the time it would take to understand the subject fully or pay for advice from a copyright lawyer.  What is needed is a free website, from a trusted entity, that boils the complexities of copyright law down to simple plain English rules that we can easily follow.  
One of the best resources available comes from Cornell University and can be found at: https://copyright.cornell.edu/publicdomain.  Although the purpose of the website is to educate Cornell faculty, staff, and students about U.S. copyright law, by making it available to the public, means you too can take advantage of this important information for your own purposes.

The website breaks down into tabular form a set of situations covering the entire published universe.  These include never registered works, works registered in the U.S. and works first published outside the U.S. by foreign nationals or U.S. citizens living abroad as well as many other less likely situations.
All you need to do is take note of the copyright date of the work you plan to use and consult this handy website for guidance on protections the law provides for it.  What could be easier than that?
Takeaways

If the material you want to reprint was copyrighted before 1925 (95 years ago or older), then its copyright protections have expired, and is considered to be in the public domain.  You are free to reprint it as you wish.

If the copyright is more recent, the situation may get a bit more complicated.  The website describes many other situations and the protections afforded under the law.  Let this excellent resource be your guide for action based upon your particular situation.
Understanding what is allowed under the law is critical to taking action with confidence and keeping oneself out of legal trouble.  After all, ignorance of the law is not an acceptable excuse.


Read related articles: Sharing Your Family Story