Discovering Ancestors from Colonial America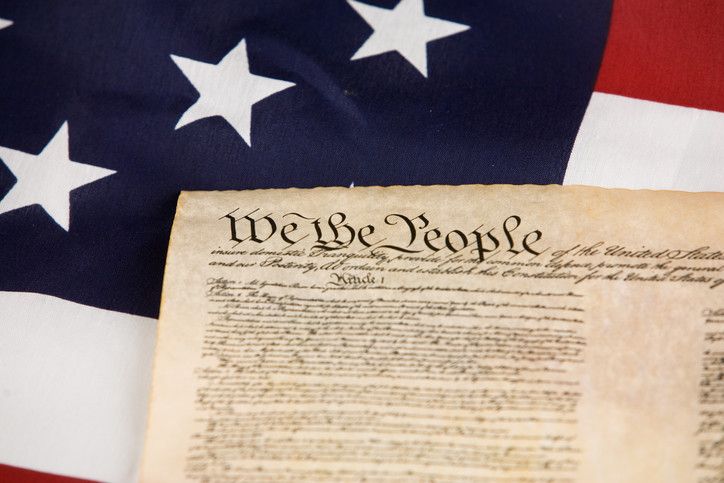 Finding ancestors from the colonial America time-period can be especially challenging because the paper trail of early settlers is often very thin.  That is not to say that the job is impossible, but requires a lot more work than locating more contemporary ancestors.  This article will cover some of the best resources available to aid in the search.
Online Resources

The best place to start your research is by using resources available online.  It would be a mistake to overlook the massive digital archives that have been made available in recent years.  You can search FamilySearch.org by state for probate and deed record collections.  Search American Revolutionary War and the War of 1812 pension records at Fold3 and try Ancestry.com's US City Directories, 1821-1989 database.
Published Resources

Most researchers searching a paper trail on their early ancestors run into a fundamental problem with how records were kept on incoming travelers.  Until 1819, the American government did not require lists of all passengers on board ships arriving from foreign ports.  Ship passenger lists are one of the most reliable tools genealogists use to track entry into the country and these records are just not available before 1819.  Luckily, there are some published sources that can be used as a substitute.
The most comprehensive source is P. William Filby's three volume set titled "Passenger and Immigration Lists Index".  This reference set is a guide to published arrival records of passengers who came to the United States and Canada in the seventeenth, eighteenth, and nineteenth centuries.  Over a million immigrants are listed by name with notations of where the sources can be found.
Another resource is "The Original Lists of Persons of Quality, 1600-1700" by John Camden Hotten. This book lists emigrants, religious exiles, political rebels, indentured servants, apprentices and children from the time-period 1600-1700. A paperback version of this book is available from Amazon.
Helpful Colonial America Websites

For ancestors from the seventeenth century, you can try the New England Historic Genealogical Society website.  Particularly valuable to researchers is their document collection of immigrants to New England between 1620-1643 and their descendants for several generations.
For ancestors from the 18th and 19th centuries, you can try the website immigrantships.net where volunteers have uploaded transcriptions of over 14,000 ship manifests with more being added each day.
Go Local

To find your Colonial America ancestors, you may have to turn to the vast quantity of literature available in libraries and online about the colony, county or city where your ancestor first appears.  Vital record collections may allow you to identify the children of a particular set of parents and allow you to work backwards.  Probate records, land deeds, court records, pension files, and city directories may provide more specific information about the family you seek.


Read related articles: Tricks of the Trade