Researching Your Ancestor's Cause of Death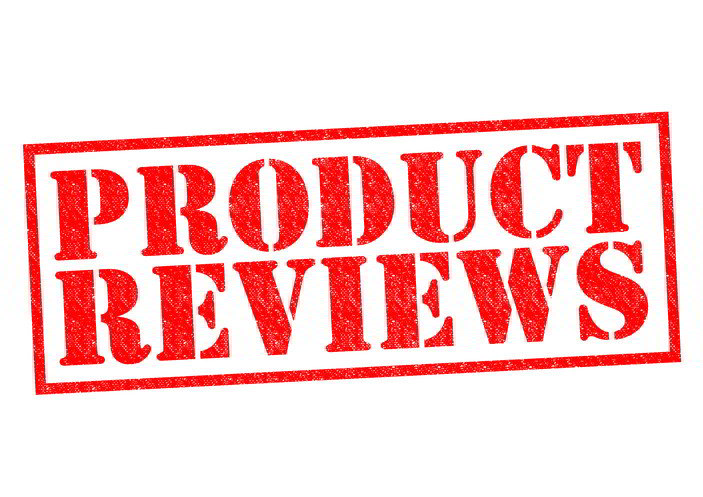 As the saying goes, nothing in this world can be said to be certain, except death and taxes.  While it could be debated that some are able to dodge paying their fair share of taxes, death is a virtual certainty for us mortal human beings. 
Resource for Understanding your Ancestor's Cause of Death
As genealogists, we seek to find answers to the question of how our ancestors met their demise.  What is needed is a reliable guide that explains in detail each cause of death to give us insights into our own ancestor's final hours.  While doing research into the causes of infant mortality, I ran across a really good reference that does just that.  The book is titled How Our Ancestors Died: A Guide for Family Historians written by Simon Wills.
First, let me apologize for the dark and morbid subject matter that this subject covers.  For those of delicate sensibilities, you may want to stop reading now and move on to a lighter subject.  Otherwise, let's press on.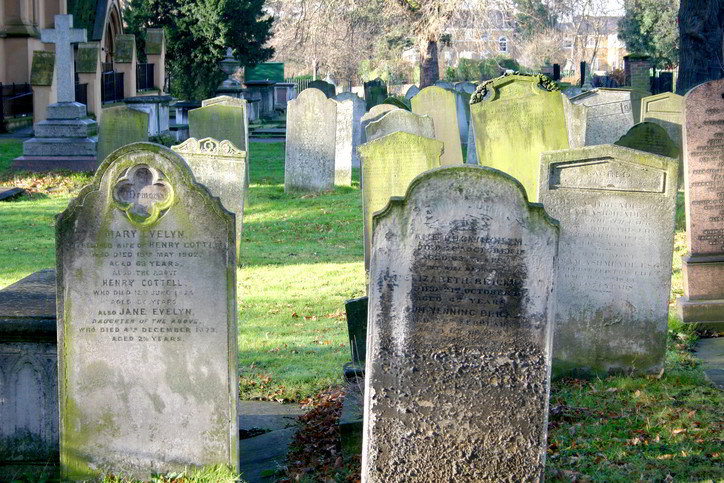 One caveat about the book I want to make clear right away is that the author, Simon Wells, is British and the book is focused on causes of death in Britain.  The truth of the matter is that people die from the same causes regardless of where they reside across the globe.  The cause of death discussions in the book are quite relevant regardless of what country your relatives resided, so it is important to not overlook this book for that reason.

The author focused his research using details pulled from death records dating from the last 200 years.  He does an excellent job of covering the full array of causes of death including chapters, in alphabetical order, on accidents and disasters, alcoholism, cancer, chest conditions, children and infection, cholera, diet and starvation, dysentery and bowel infections, epilepsy and strokes, execution and murder, heart conditions, influenza, mental illness and suicide, opium addiction, plague, pregnancy and childbirth, scurvy, smallpox, tropical infections, tuberculosis, typhus, venereal disease, war and wounds.  The completeness with which Wills covers these subjects makes this book excellent as a reference.
I must say that, even with its dark subject matter, this book was a thoroughly enjoyable read and very informative.  I would recommend this book to genealogists of all skill levels, specifically to anyone writing ancestor narratives which include causes of death.  The book should help the reader to understand each cause thoroughly and fill in details that they may not have thought of.

If you are interested in purchasing a copy of How Our Ancestors Died: A Guide for Family Historians, click on the link below:


Read related articles: Product Reviews