Review of Ancient Faces Genealogy Website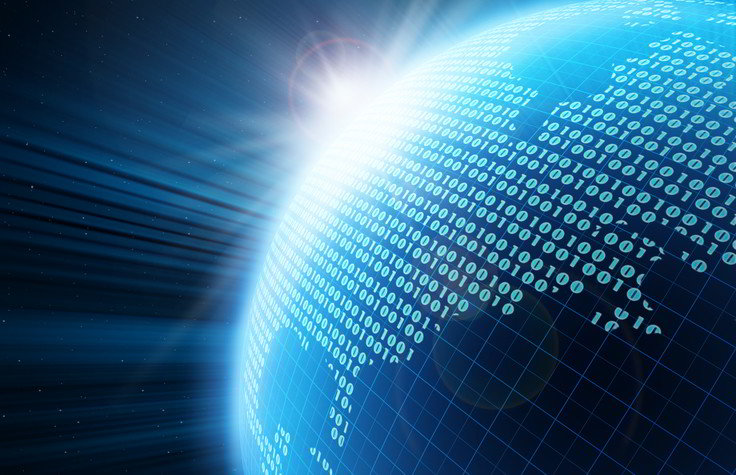 If you have ever been tempted to try out the genealogy website AncientFaces.com, this article may save you many hours of time and effort uploading your data.  Ancient Faces, launched in the year 2000, advertises their website as a free collaborative website for sharing photographs and looking for photos of your ancestors.
Ancient Faces Sales Pitch

According to their website, you can "discover your family history and genealogy by browsing through millions of historical records of people and surnames."  By uploading your historical photos, you are participating in a community of people who believe in sharing their family history. 
Once you complete the easy account sign-up process that simply asks for a userid and password, you can add photographs, build profiles and even comment on submissions.  While this sounds enticing, you need to consider what you expect this website to do for you. 
If you just want to upload and share your favorite photographs with other genealogy enthusiasts, you certainly can.  But in reality, to reach a much broader audience, you would be better off uploading your data to one of the mega genealogy sites like Ancestry.com or the free FamilySearch.org.
Ancestor Research

If you intend to use this website to locate records on your ancestors, you may be disappointed.  Most record matches push you to a fee-based data service that hold the actual records.  To view the record will require you to sign up and pay for a monthly service.
This makes the website pretty much useless for record research, unless you are willing to pay up a monthly fee.  The research part of this website is pretty much just a mechanism for funneling new customers to Ancestry.com and other fee-based services.  My guess is that their business model is based on the money they collect from signing up new customers of these data services.  This revenue allows them to operate as a free website and advertise availability to millions of historical records that they don't own.
In addition to the issues mentioned above, some users have complained about the lack of ability to delete their own content and their user profile once they decide to stop using Ancient Faces. Not allowing user data to be deleted is an unethical way to ensure that their user base and collected data will only increase over time and make them look more popular than they really are.

Others have complained about the speed at which the website staff take to respond to questions, requests for deleting data or correcting erroneous data.  Yet another red flag for a prospective user of Ancient Faces.

Conclusion

There is just not much reason to recommend this website.  If you think you will use it for genealogical research, you need to understand that most of the record matches come from fee-based data services.  If you think you will reach a massive audience, keep in mind, by not allowing users to delete their account, their user base just keeps growing even though many users have abandoned the website.  If you think you will find photographs of your relatives, that too is unlikely unless a number of your family members also happen to be Ancient Faces users.
My recommendation is, if you run across the Ancient Faces website, you just keep on going and save yourself from this costly detour.


Read related articles:Product Reviews