Advanced Genealogy Research Techniques Book Review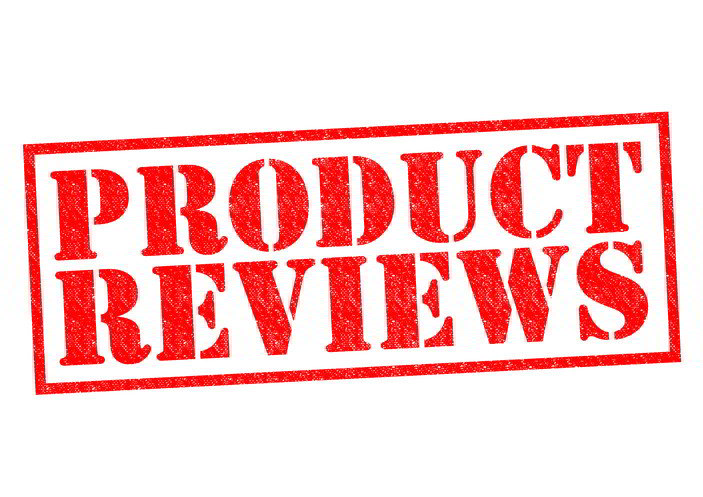 Advanced Genealogy Research Techniques
Advanced Genealogy Research Techniques by:
George Morgan and Drew Smith
When it comes to genealogy books, there is a tremendous number of choices for the consumer.  The sheer number of choices available actually make it hard to separate the good books from the bad.  Unfortunately, many of these books are not worth buying, much less worth the time you will expend reading them. 
The books I review on this website are what I consider the cream of the crop and well worth your investment of time and money.  I do not review any book that I have not read cover to cover and whole heartedly endorse.

The book is written by George Morgan and Drew Smith and I consider it one of the best genealogy books available today.  The authors are best known for their The Genealogy Guys Podcast which has been in existence for more than 10 years and claims to be the longest-running, regularly produced genealogy podcast in the world.
The book is unique in that it is not meant for a beginner but for the genealogist who has been doing research for a while and has experienced, first-hand, a few research brick walls.  Most genealogy books are geared to the beginner and contain the same old worn out advice that only serves to bore a more advanced genealogist.

The authors use the "brick wall" metaphor extensively to illustrate various techniques for working through genealogy research problems.  Some readers found the use of the "brick wall" metaphor to be irritating, but to get hung up on that would be missing the point.  Every genealogist who has been doing family research for a while, is intimately familiar with the concept of a research roadblock.

The book's real value lies in its clear, real life examples and advice from a couple of heavy hitters in the genealogy field.  It is almost like looking over the shoulder of two genealogy experts to observe their approach to solving real world research problems and methodology of evaluating evidence.
The book is worth its price just for its wealth of resources, advice and real world examples used to illustrate techniques.  There are not very many genealogy books geared for the intermediate genealogist, but this book is certainly one of the better ones.
If you feel that this book would meet your needs and are interested in purchasing it, click on the link below:
Advanced Genealogy Research Techniques


Read related articles: Product Reviews