Great Gift Ideas for the Genealogist who has Everything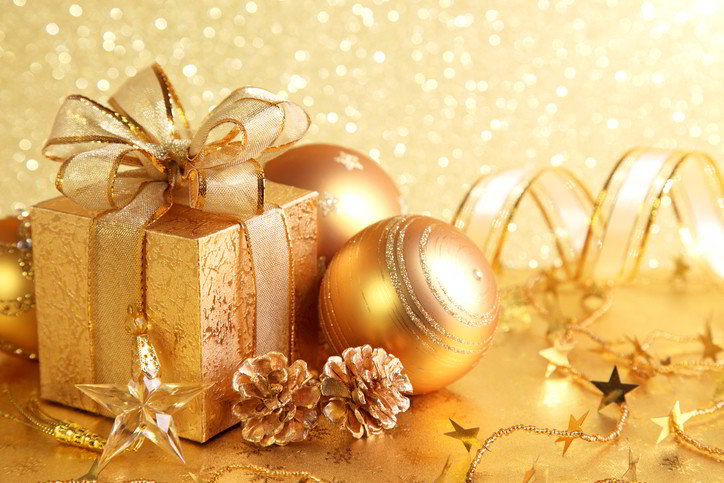 Genealogy Gift Ideas for that Hard to Shop for Genealogist

Are you struggling to find genealogy gift ideas for the genealogist on your list?  Gift buying is a difficult task for many people and the situation is only compounded if the gift recipient indulges in the hobby of genealogy.  What gift could possibly scratch the itch of a genealogy enthusiast?

Put your mind at ease as you have come to the right place.  Listed below are five sure-fire gift giving solutions:
Idea #1

What genealogist does not need a good pen while in the heat of research?  "I Love Genealogy" stylus with retractable black ink ball point pen.  Serves as a 2-in-1 combo which works on any touch screen device including iPad, smartphone, or tablet.  Comes in a 2-pack pink.
Idea #2
Mouse pads are another good gift giving idea.  There are several choices geared specifically to the genealogist.
Idea #3
For the genealogist who is also into scrapbooking,  don't miss this one of a kind "Honoring the Past" scrapbooking kit.
Idea #4
This handsome book of historical maps would be the envy of any genealogist. The book contains full-color historical maps of the United States from each decade of the nineteenth century.
Idea #5
Go for a home run with the Flip Pal mobile scanner.  Allows for scanning of photographs and documents for the genealogist on the go.  No more searching for power outlets with this battery powered unit.
Don't be stumped by what to buy for your Genealogist.  Use this list of innovative gift buying ideas to keep you out of trouble.


Read related articles: Product Reviews